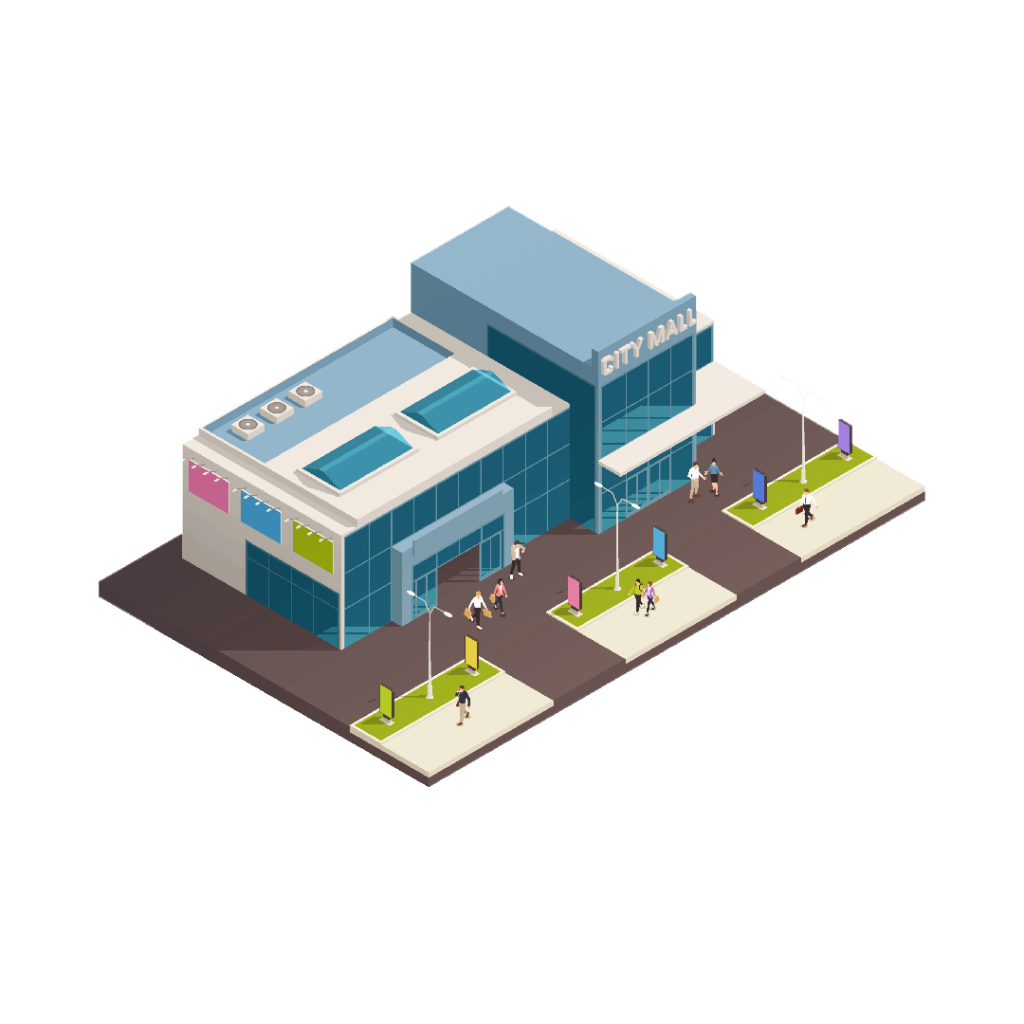 Site Partners
Upgrade your site to accommodate EV users!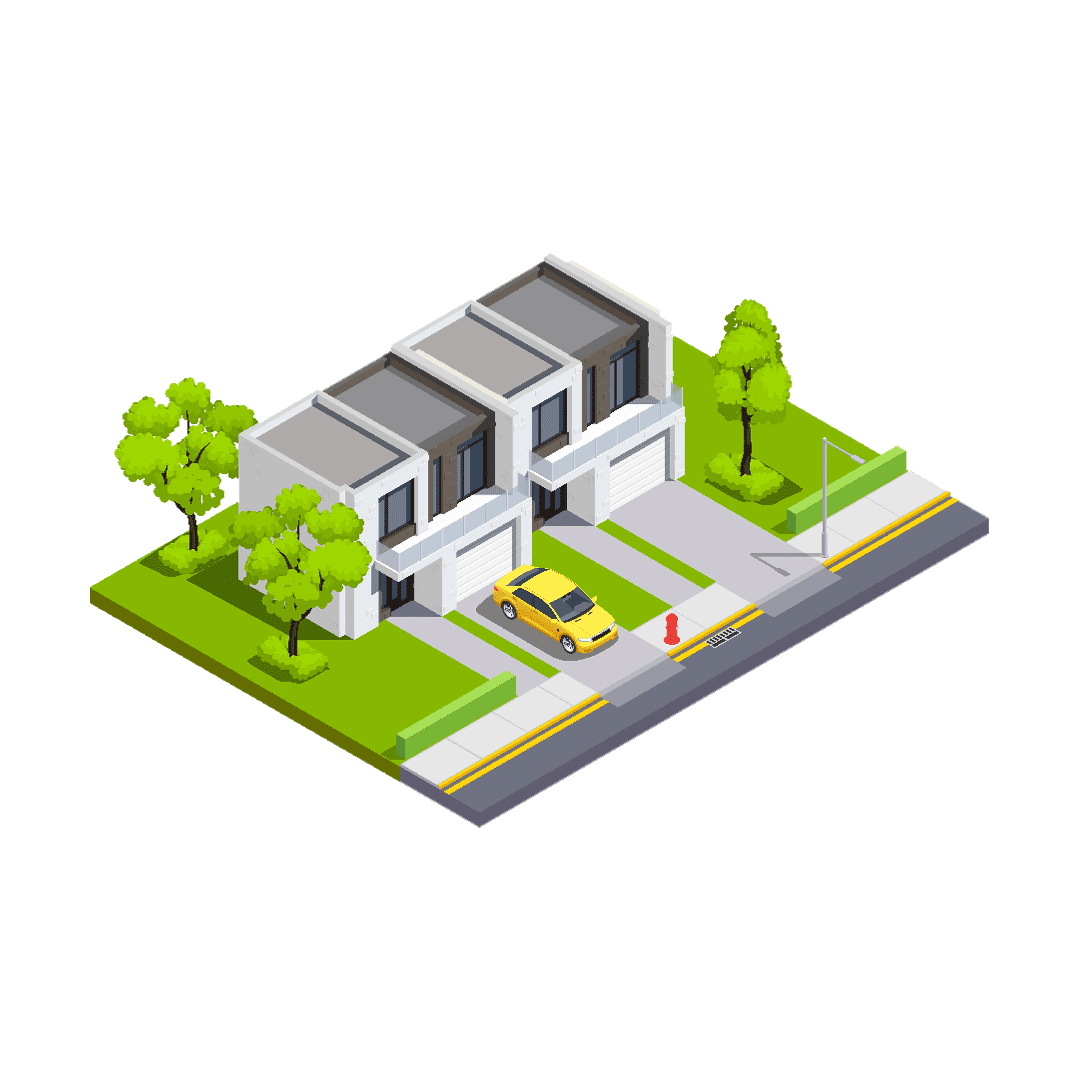 EV Owners
Install a home charger for your EV.
Making EV charging accessible to everyone, everywhere. We are looking to help build Malaysia's EV charging ecosystem to ensure a worry-free traveling experience, while reducing the carbon footprint to the minimum.
LEAVE US YOUR CONTACT
We will contact you soon.
EV Malaysia FAQ
If you have any questions about EV in Malaysia, here's the place for your answers.