Malaysia's #1 Roadside Assistance Mobile App
The Carput app helps drivers get roadside assistance services which includes battery delivery & installation service, jumpstart, flat tyre change, emergency petrol delivery as well as towing service 365 days a year.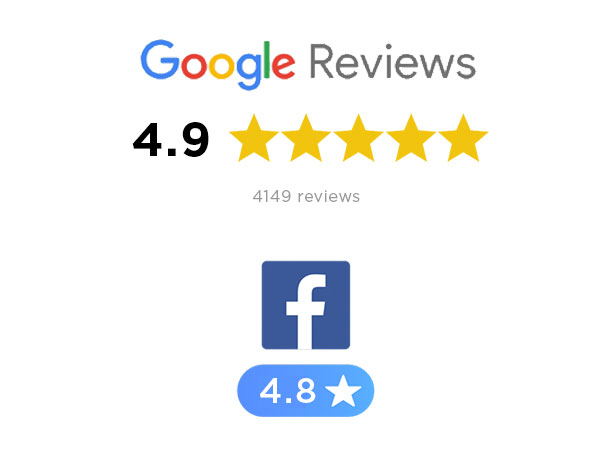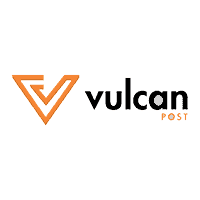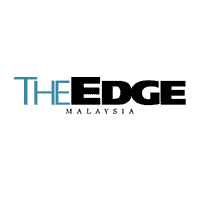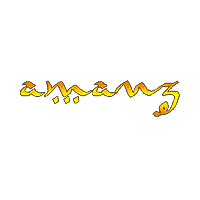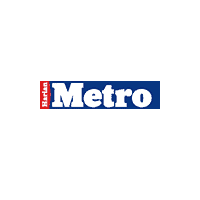 DISCOUNTED PRICES
Factory prices for your car, including delivery.

QUICK DELIVERY
Our average response time is 32 minutes.

PAY BY INSTALMENT
Because nobody plans for a car breakdown.
Our Services
Encountered any one of these issues? Don't worry, we will be there within 30 minutes.

Flat Battery

Towing

Flat Tyre

Emergency Petrol
Here To Help
How We've Helped Other Drivers
Car Battery Instalments
As low as RM59/month. 0% interest. Debit card accepted.
Very efficient and with reasonable price. Liked?
Carput are awesome! Really fast service!
Great service and technician Adip come on time. Thank you???
servis yang bagus, terbaik! terima kasih team carput, terima kasih aizat! saya bagi 5 bintang. pantas, murah, cekap, sempoi bak anggg, boleh rekomen kat kawan kawan pakat roger team carput. sangat puas hati. semoga terus cemerlang.
Excellent service! Technician explain in details and share good tips on my car battery. Good job!
I already tried there service twice for changing new car battery and it's worth it. Very fast service. CARPUT is a good app to use if you are in emergency.
Service boyek, boleh dipercayai, tak dtg mcm mat rempit. Recommended ??
The best and fastest service provider in kl...and 18months warranty provider
Love the service! The service is smooth, from booking until payment. The technician that was fixing my car did a good job! Very professional.
Reviews