Malaysia's #1 Roadside Assistance Mobile App
The Carput app helps drivers get roadside assistance services which includes battery delivery & installation service, jumpstart, flat tyre change, emergency petrol delivery as well as towing service 365 days a year.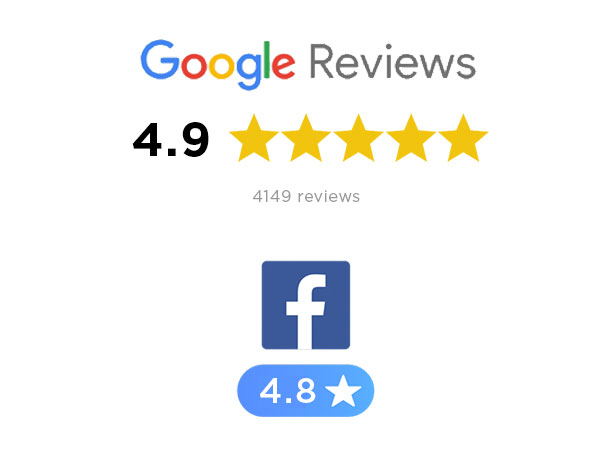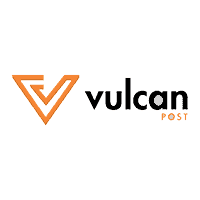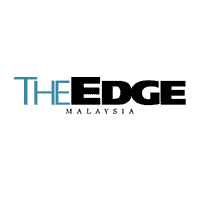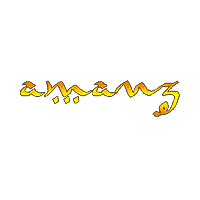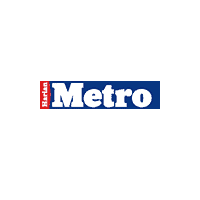 DISCOUNTED PRICES
Factory prices for your car, including delivery.

QUICK DELIVERY
Our average response time is 32 minutes.

PAY BY INSTALMENT
Because nobody plans for a car breakdown.
Our Services
Encountered any one of these issues? Don't worry, we will be there within 30 minutes.

Flat Battery

Towing

Flat Tyre

Emergency Petrol
Here To Help
How We've Helped Other Drivers
Car Battery Instalments
As low as RM59/month. 0% interest. Debit card accepted.
I used carput app to order a new battery to be delivered the same day. Received phone call from carput informing me that my existing battery bought from carput 11 mths ago was still under warranty. I decided to purchase a new battery anyway as I knew my existing battery was not in good condition although still working. Carput changed my battery in just 15 minutes. The service man was polite and knowledgeable.
fast service. reliable. knowledgeable team . friendly and polite. will definitely recommend and call again if need help!
Its my first time using Carput services. I love how they kept following up to make sure I am informed about when the mechanics are coming. Also appreciate that I can pay via mobile transfer. Definitely will call back for future
Reviews