Looking around to install an Electric Vehicle (EV) charger to your property/premise? Worry not, we have listed 3 best EV Charger company that is available to supply, consult, install EV charger according to your needs.
With all the tax incentives provided for the EV industry, the mass adoption of EVs will surely come soon to Malaysia. As commercial centers, having an EV charger will definitely attract more visitors to your place. It will be an added value to the consumer.
As for EV owners, some of these companies even help you to come up with proposals to request your JMB's approval.
Let us list down for you the best EV charger company in Malaysia.
ChargEV | Malaysia Green Technology Corporation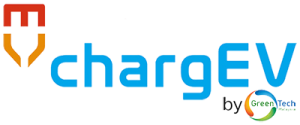 Malaysia Green Technology Corporation (MGTC) is a government agency of the Ministry of Environment and Water (KASA) that was established in April 2010. MGTC was mandated to drive the country in the scope of Green Growth, Climate Change Migration and Green Lifestyle.
One of their initiatives was to provide electric vehicle charging solutions, to give the public the facilities to travel greater distances on clean electric power. They have installed over 300 public charging stations nationwide.
As of the date of this article is written, MGTC focuses on public chargers installation. They do not provide installation for private properties.
ChargEV Chargers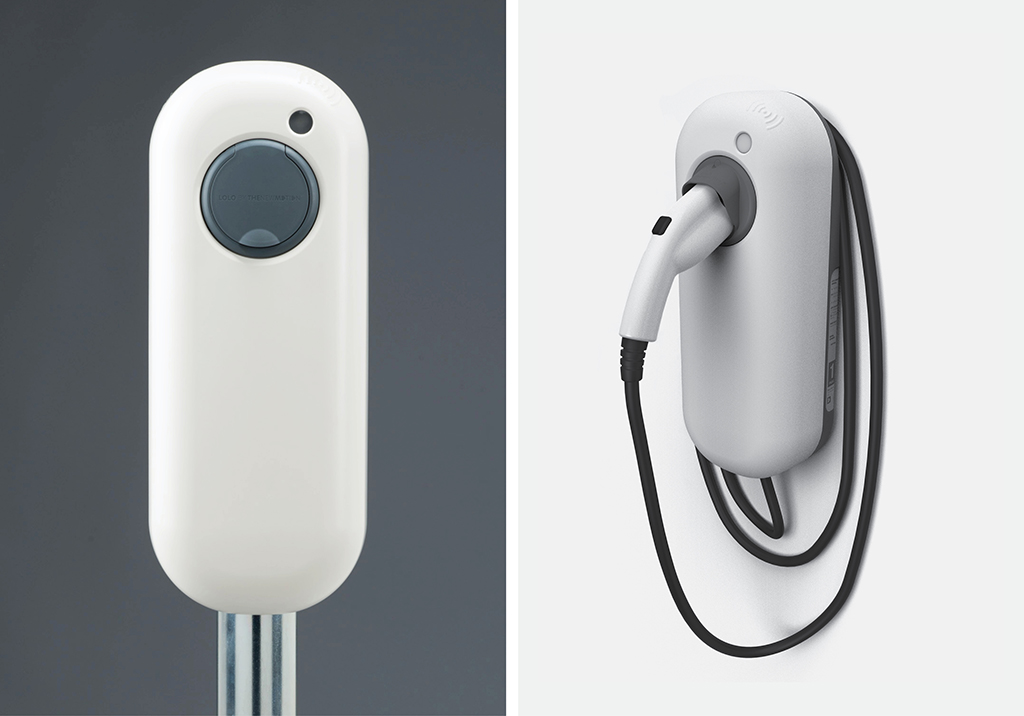 ChargEV suppliers AC chargers that could supply up to 22kW for pubic use.
CarputZAP | Carput Technologies Sdn Bhd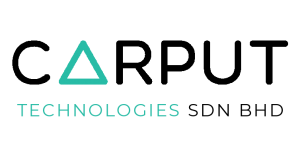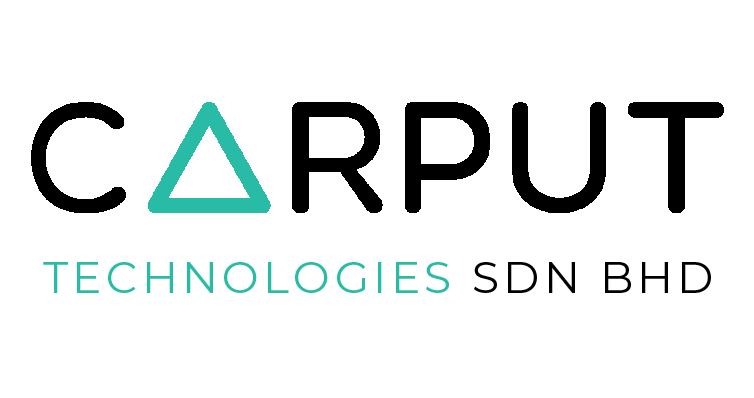 Founded in 2016, Carput starts as an on-demand roadside assistance app that helps Malaysian drivers that face unexpected breakdown problems. Knowing the automotive industry well, CarputZAP was later founded in 2021 to provide EV charging solutions to consumers.
CarputZAP offers an end-to-end service for the EV chargers, from planning and consulting for the safest setup, installing and testing the EV chargers, as well as maintaining the EV chargers to ensure the highest uptime rate possible for the chargers.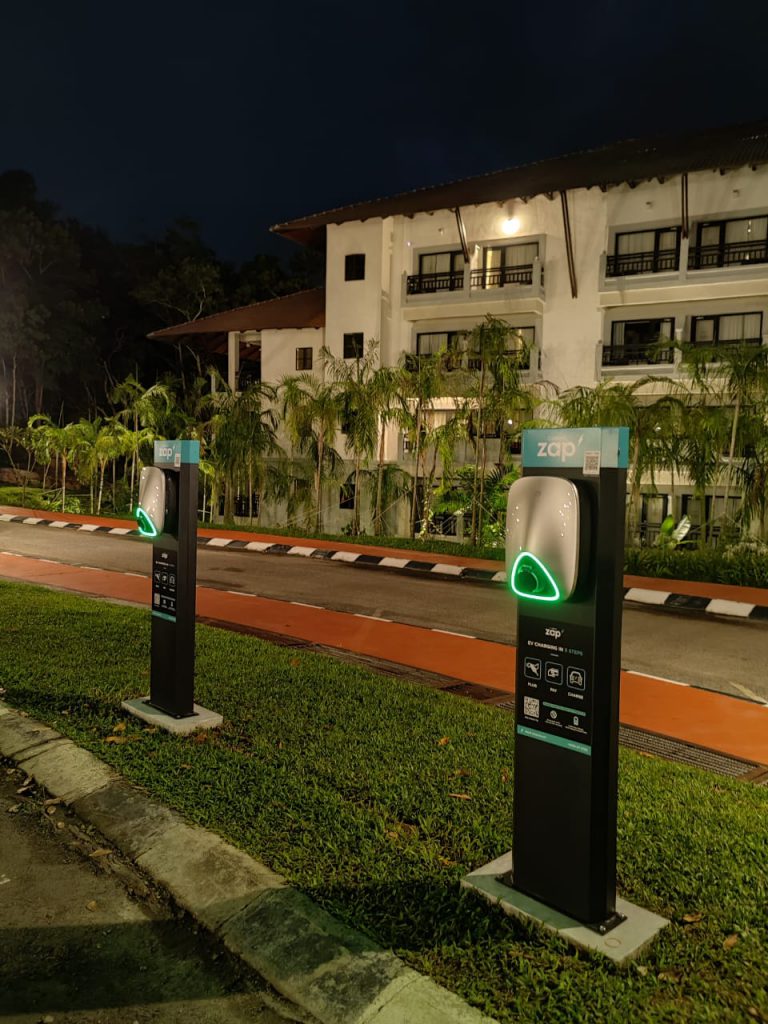 From our experience in the consumer-end business, we believe that after-sales service is one of our top priority. In this case, keeping the chargers in the best-working condition. Thus why, for our clients, we have a 16 hours support line (7AM-11PM) that is available 7 days a week, for customers to reach out to us in case they face any issue with their charger.
Headquartered in Petaling Jaya, CarputZAP has the ability to dispatch support to customers in case an on-site inspection is needed for any problem.
CarputZAP EV Chargers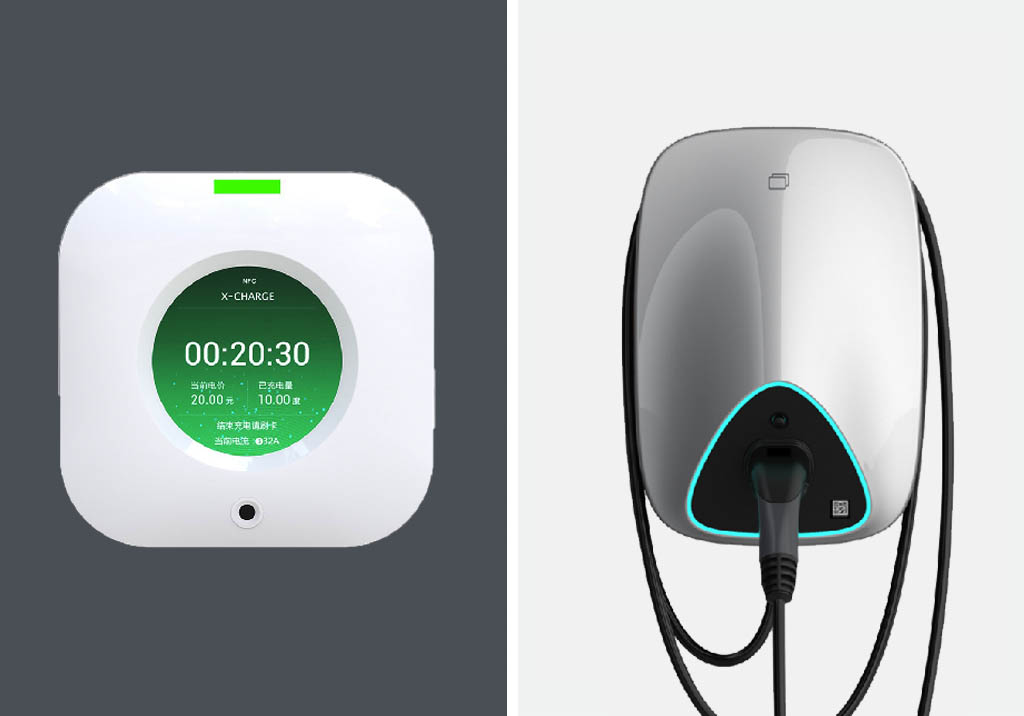 CarputZAP supplies AC chargers that could supply 7kW and 22kW, depending on commercial/consumer's needs.
evc | EV Connection Sdn Bhd

EV Connection Sdn Bhd is one of the pioneers in the field of electric vehicle charging solutions. Founded in 2016, they are the authorised distributors for brands like ABB and Hager here in Malaysia.
Evc provides services that includes EV charging station hardware supply, installation, operation, maintenance and cloud services and support to their customers. They serve both commercial and individual clients.
As of the writing of this article, they have deployed and installed 5 units of DC Chargers along the Malaysia North South Expressway (NSE) to enable travelling with EV Penang-Johor/Singapore.
EVC Chargers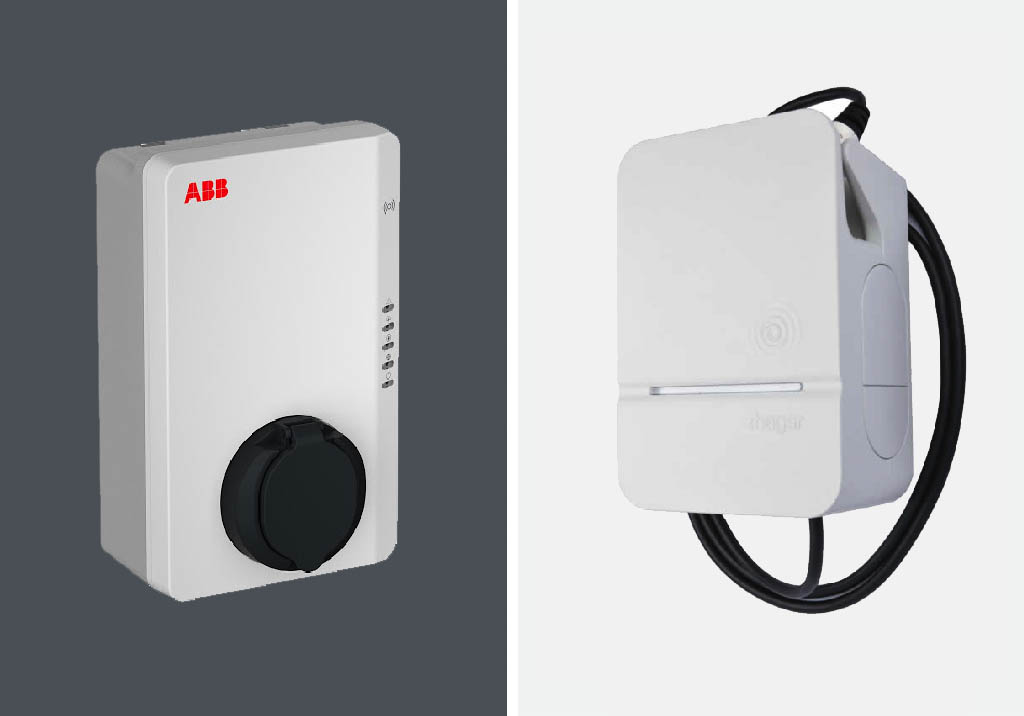 Evc supplies both AC and DC chargers for private, commercial and public use.
Now that you already know some basic information on the best EV charger companies in Malaysia, by considering the services that all the company offers, choose the best one so that you can better fit your needs with the perfect provider.
However, choosing CarputZAP as your EV charging provider will benefit you in various aspects such as :
Consultation EV service
Online 365 days a year support
Futuristic-design chargers
Cloud-based charger monitoring system

If you wish to speak with us, you may contact us at +60386053302 or you may leave us your contact HERE for a callback from us.