Electric vehicles (EVs) are gaining popularity around the world as a cleaner and more cost-effective alternative to traditional gasoline-powered vehicles. In Malaysia, the uptake of EVs has been relatively slow compared to other countries, but there are signs that this is starting to change. The government has introduced a number of incentives to encourage the use of EVs, including tax exemptions and grants for charging infrastructure.
As more Malaysians consider making the switch to an EV, the availability and accessibility of charging infrastructure becomes increasingly important. Without a reliable network of charging stations, potential EV buyers may be hesitant to make the switch due to concerns about range anxiety and the convenience of charging their vehicle. This is where EV Charge Point Operators comes in.
What is a Charge Point Operator
An EV Charge Point Operator (CPO) is a company that is responsible for installing and maintaining EV charging stations, as well as providing charging services to EV owners. These charging stations can be found in a variety of locations, such as public car parks, shopping centers, and service stations.
CPOs typically offer a range of charging options, including fast chargers, which can charge an EV battery to 80% capacity in around 30 minutes, and slow chargers, which take longer to charge the battery but are more suitable for overnight charging at home. Some companies may also offer subscription or pay-as-you-go payment plans, as well as loyalty schemes and other incentives for frequent users.
The role of CPO is becoming increasingly important as the number of EVs on the road continues to grow. In addition to providing a vital service to EV owners, these companies also play a key role in the development of the EV charging infrastructure, which is necessary to support the growth of the EV market.
List of Charge Point Operators (CPOs) in Malaysia
Here are the list of active EV CPO in Malaysia, in no particular order :
1. ChargEV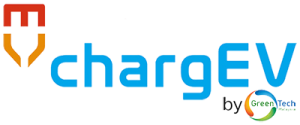 With over 300 public chargers, ChargEV is currently the biggest CPO in Malaysia. Their charger was first launched in 2015, GreenTech Malaysia has been actively expanding their chargers across the nation.
GreenTech Malaysia is a government agency under the Ministry of Energy, Science, Technology, Environment and Climate Change (MESTECC) in Malaysia. It is responsible for promoting and supporting the development of the green technology industry in Malaysia, including through the implementation of policies, programs, and initiatives to encourage the adoption of environmentally-friendly technologies and practices. GreenTech Malaysia works closely with various stakeholders, including government agencies, industry partners, and research institutions, to achieve its mandate.
ChargEV users are required to pay an annual membership fee of RM240 per year. Some chargers are free to use, while others require payment on a per-use basis. You may download their app to check on the pricing.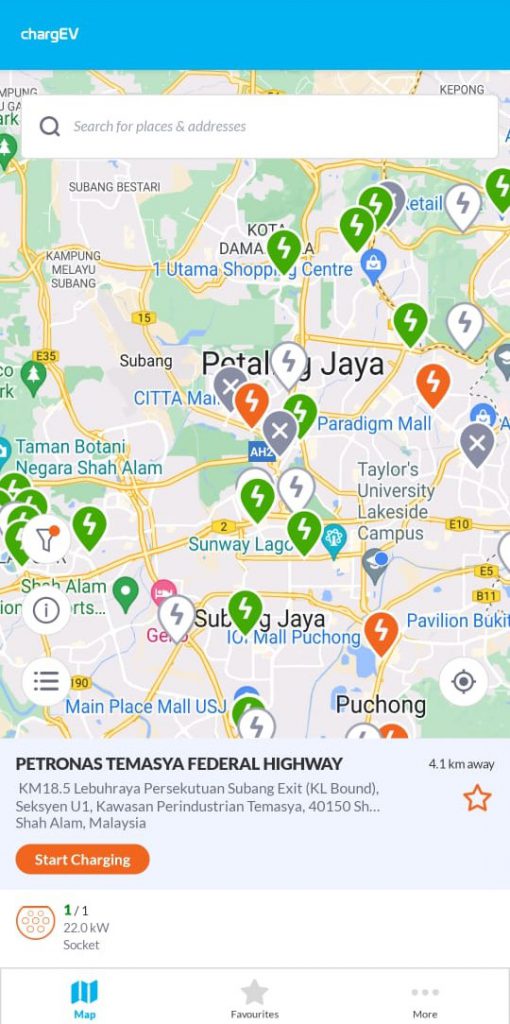 2. JomCharge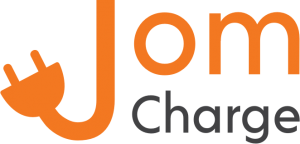 Powered by EV Connection (EVC), JomCharge currently has a network of 65 chargers, located in the Klang Valley and along highways. JomCharge's goal is to promote greater Zero-Emission Vehicle (ZEV) adoption by offering a fast and convenient charging network.
With various chargers located in malls and petrol stations, you may use JomCharge's chargers via their app, pay-per-use without any membership subscription required.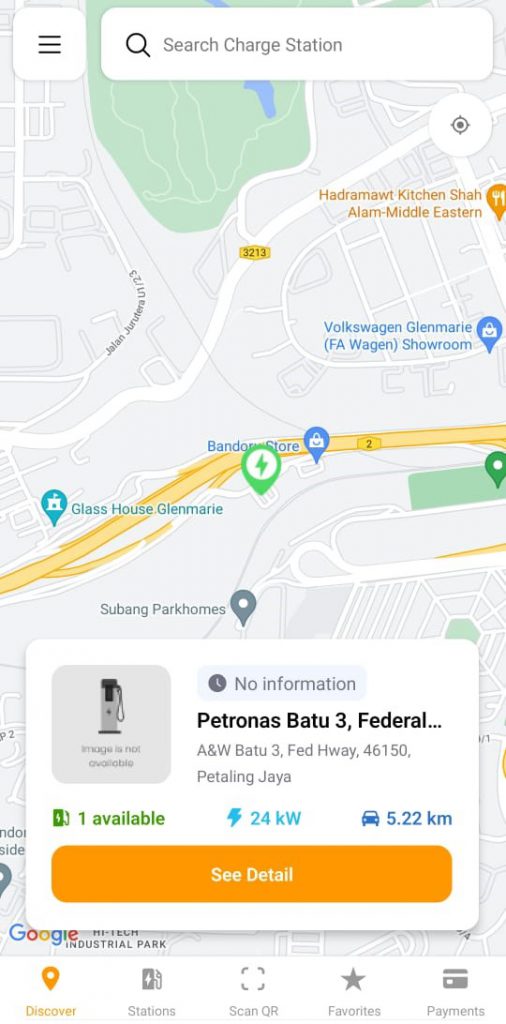 3. Gentari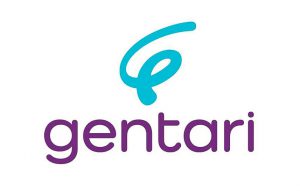 Wholly owned by Petronas, Gentari is a clean energy solutions company, tasked to independently pursue and deliver integrated sustainable energy solutions. Launched in June 2022, Gentari is expecting to offer 9,000 public charging points in Malaysia and India by 2026.
As of December 2022, Gentari has partnered up with JomCharge and managed to install around 50 chargers that can be activated via Petronas' Setel or the JomCharge app.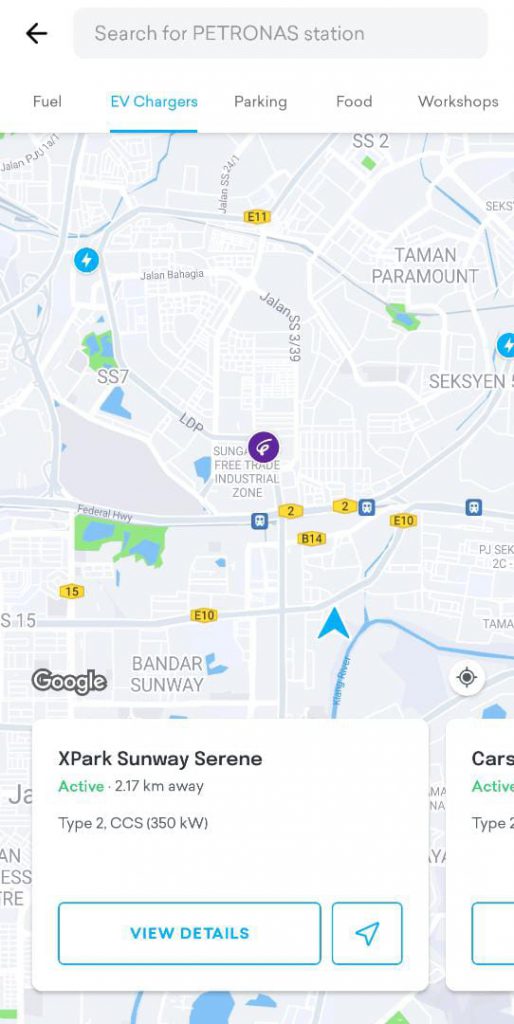 4. Carput Zap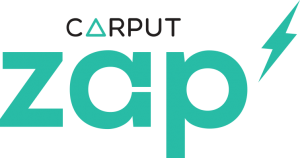 Carput Zap is a subsidiary of the Carput brand, which has been providing on-demand roadside assistance since 2016. In order to continue growing and innovating, Carput has decided to venture into the electric vehicle (EV) market, and has created Carput Zap as a way to provide EV-specific services to its customers.
Unlike other chargers, you are not required to download any app to use Carput Zap's chargers. The chargers could be activated by scanning the QR provided on the charger or simply go to the web app to use it.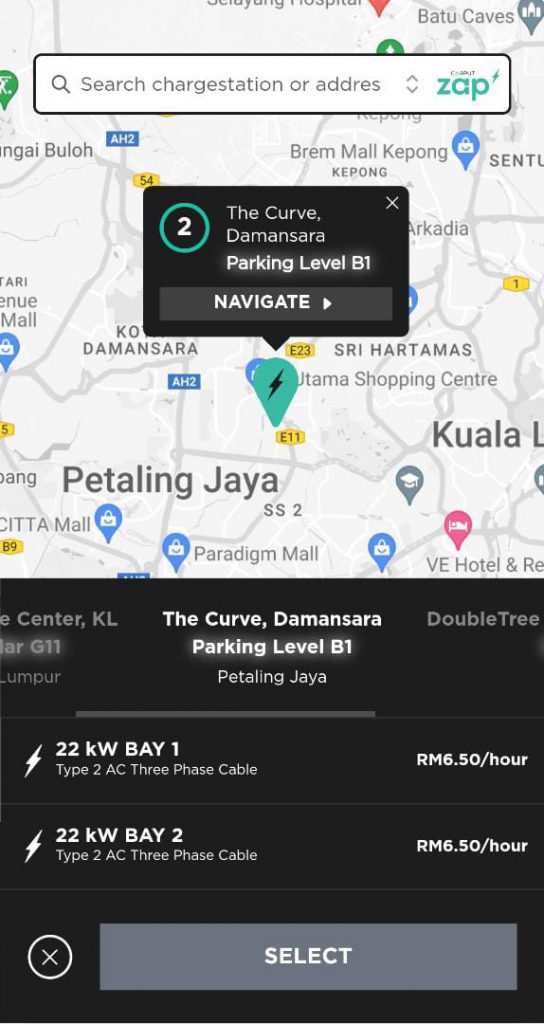 5. Shell Recharge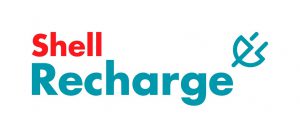 Shell Recharge is offered by Shell at its gas stations and various public locations. In Malaysia, Shell has partnered with ParkEasy to offer smart parking bays with EV charging capabilities. The high-performance charging (HPC) network is equipped with 180kW direct-current (DC) chargers that can significantly reduce charging times depending on the vehicle's charging capability, making it one of the highest charging capacity networks in Malaysia.
The charger may be reserved and activated via the ParkEasy app. Different from the others, Shell Recharge offers a reservation mechanism with the help of the parking reservation device from ParkEasy.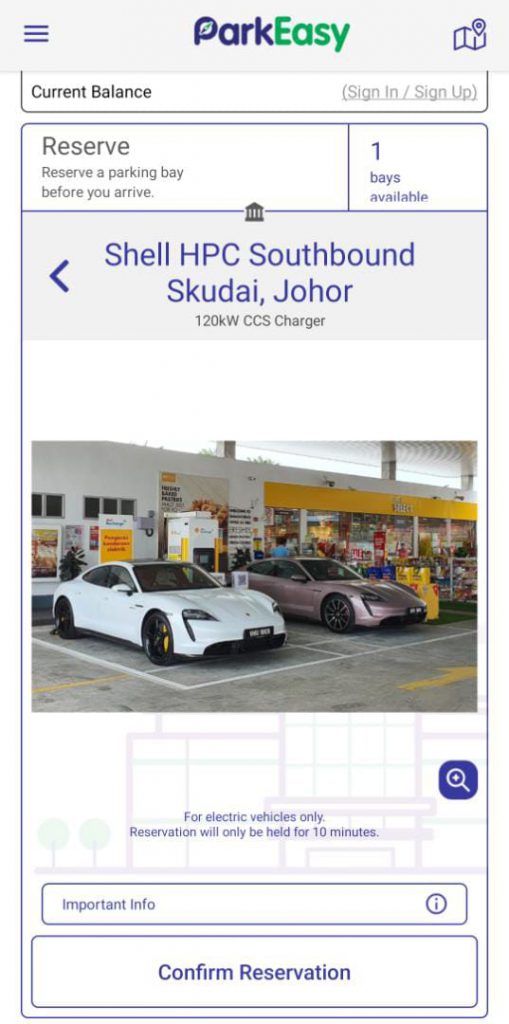 6. Go-To-U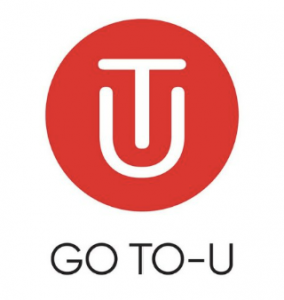 GO TO-U is a mobile app that allows users to locate and access electric vehicle charging stations. The app is managed by TNBX, a subsidiary company of Tenaga Nasional Berhad (TNB), which is a leading energy utility company in Malaysia.
Many of the electric vehicle chargers listed on the GO TO-U app are provided by Sime Darby Motors or TNBX, ensuring that users have access to a wide range of charging options.