Malaysia recently introduced the Low Carbon Mobility Blueprint 2021-2030 which include Adopting Electric Mobility in Strategic Applications by year 2030.
Let's talk about the electric car adoption for now.
Drivers are starting to consider electric vehicle (EV) car ownership as a very lucrative option, especially with the import tax and excise duty exemption for up to 10,000 units of EV.
Now, before you walk into a dealership and get yourself an EV car, you need to know the different types of EVs that are available in the Malaysian market now.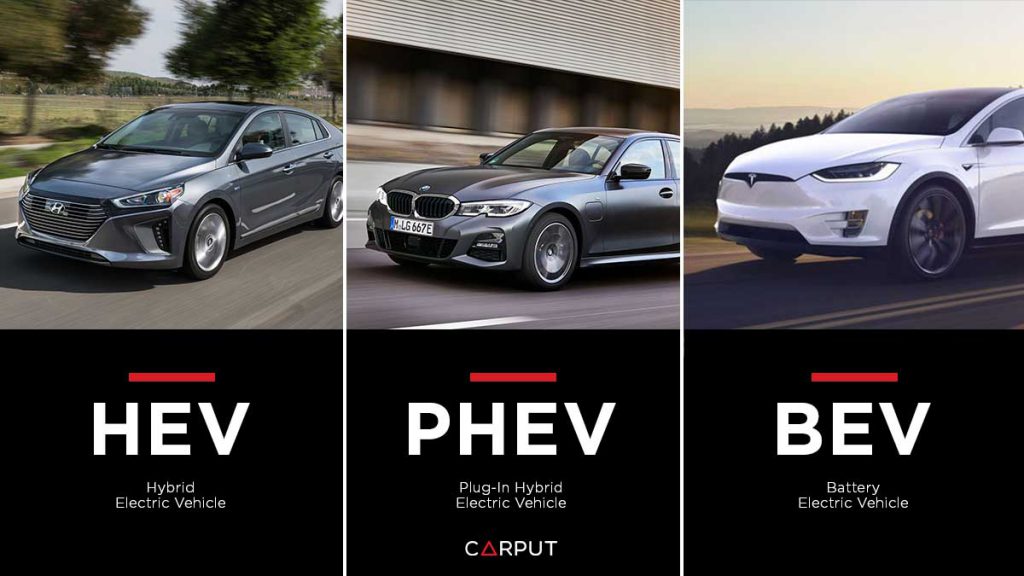 What Is HEV Car?
A Hybrid Electric Vehicle (HEV) car, as the name suggests is a hybrid of both gasoline and electricity. Different from cars with Internal Combustion Engine (ICE), HEV combines a gas-powered motor and an electric hybrid battery to move a large vehicle.
An HEV does not come with a charging socket. Instead, the hybrid battery gets its charge from regenerative braking. It's an energy recovery mechanism that slows down a moving vehicle by converting its kinetic energy that is stored back into the rechargeable hybrid battery.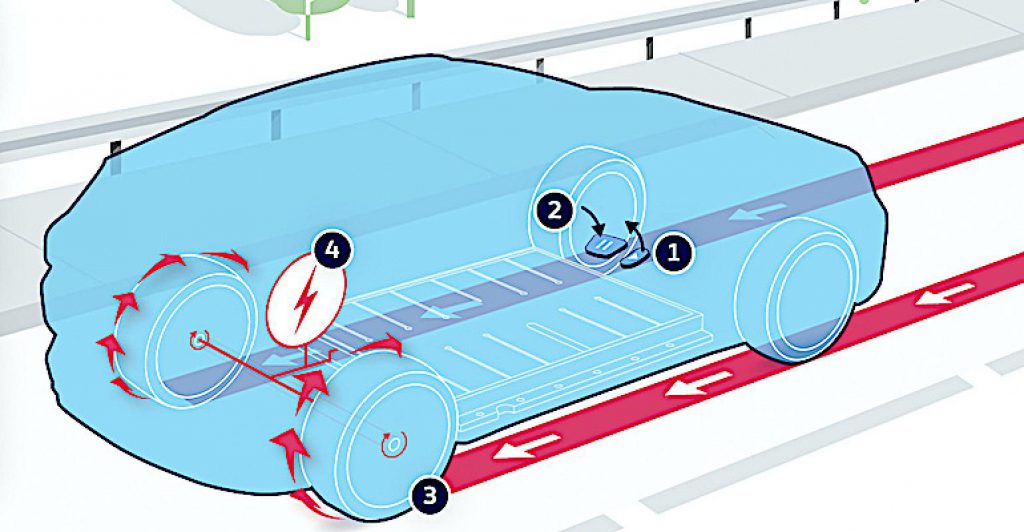 HEV car cannot depend solely on the hybrid battery to move but it is functional with backup power from an internal combustion engine. As a result, you will notice a significant fuel saving from your daily drive.
For example, a Hyundai Ioniq 1.6 HEV owner revealed that the car's fuel consumption is only at 22km/liter. At RM2/liter for RON95, a tank filled with RM60 worth of fuel is enough for a return trip between KL and Johor (660KM).
It's more or less a 50% savings compared to a pure internal combustion engine of the same engine capacity.
HEVs are pretty common in the Malaysian market such as Honda CRZ, Hyundai Ioniq, Toyota Prius, Honda City Hybrid and the list goes on.
What is PHEV Car?
A Plug-In Hybrid Vehicle (PHEV) car is very similar to a standard HEV but with one main difference; the battery is bigger, allowing a PHEV to drive much further on electric power alone.
The bigger battery size means it's not sufficient to be charged by the car like a regular hybrid. Like a fully electric car, you have to plug in a PHEV in order to recharge the battery.
Once the battery is empty you have to drive using petrol to continue your journey until you've had a chance to plug in to recharge.
The PHEV market in Malaysia is still quite new and there are not many options available today. Among the PHEV we see on the road are BMW X5, Mercedes 330e, Mercedes C350e, Volvo S90 and other luxury car makes.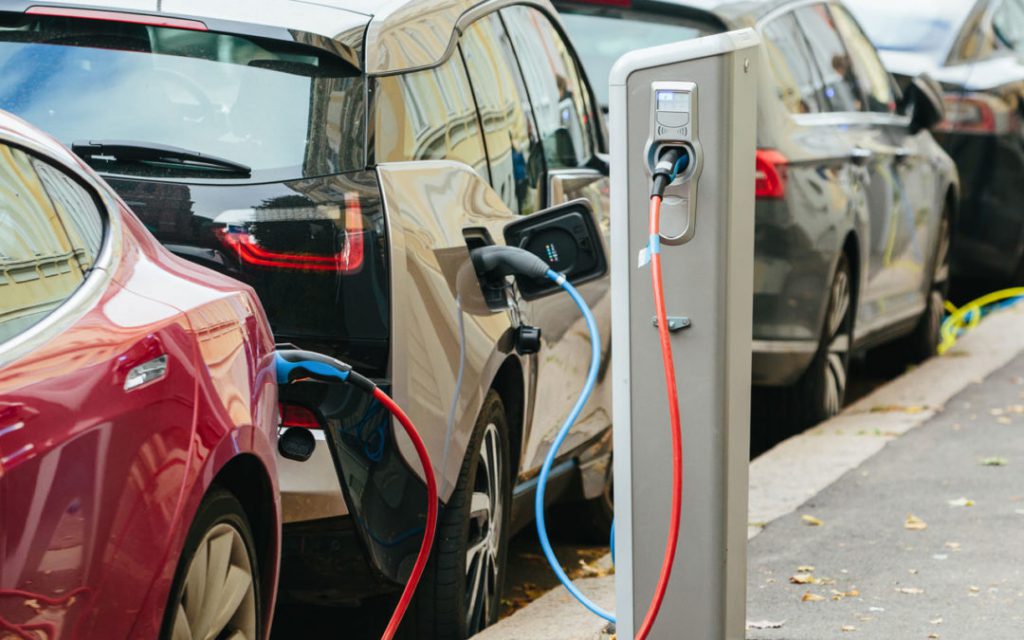 What is BEV Car?
A Battery Electric Vehicle (BEV) car depends solely on battery power to move, making it an environmental-friendly mobility machine. Without any combustion needed to power the vehicle, the car simply doesn't emit carbon monoxide.
Besides being environmentally friendly, a BEV car is also cheaper to maintain. A BEV doesn't have a gearbox and runs with only one gear from the electric powertrain.
This simply means no need for engine oil, gear oil, and any other common wear & tear maintenance. We all know that a car's engine and gear failure are some of the most costly repairs for an ICE car.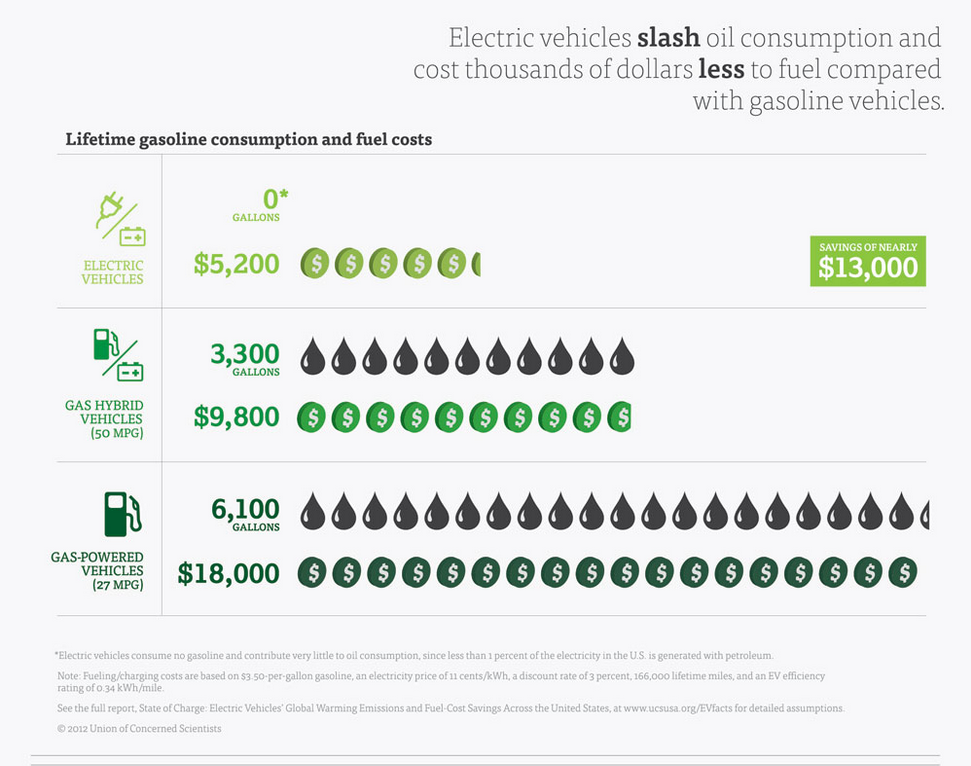 In general, charging your BEV car at a public charging station with a commercial electric rate is still cheaper than the cost of petrol/diesel. According to the study by Cleantechnica, you can potentially save up to 73% with a BEV.
Here comes the big question: Is recharging a BEV more economical compared to petrol in Malaysia?
The short answer is no. At least not today because the price of petrol is relatively cheap in Malaysia. You might not save a whopping 73% but you could save on maintenance costs throughout the lifetime of your car.
Among BEVs available in Malaysia currently are Tesla Model S, Renault Zoe, Nissan Leaf and Porsche Taycan.