You just got yourself an EV, plugged in the portable charger to your home to start charging just to find out that the charging takes way too long. The reason is because, the portable charger that was provided along with your car purchase is a Type 1 charger or also known as a 'granny charger'. Usually the power rating is around 1.7kW.
For a 30kWh car, it would require around 20 hours to fully charge the car from 0%! That would be troublesome especially if the car is daily-driven.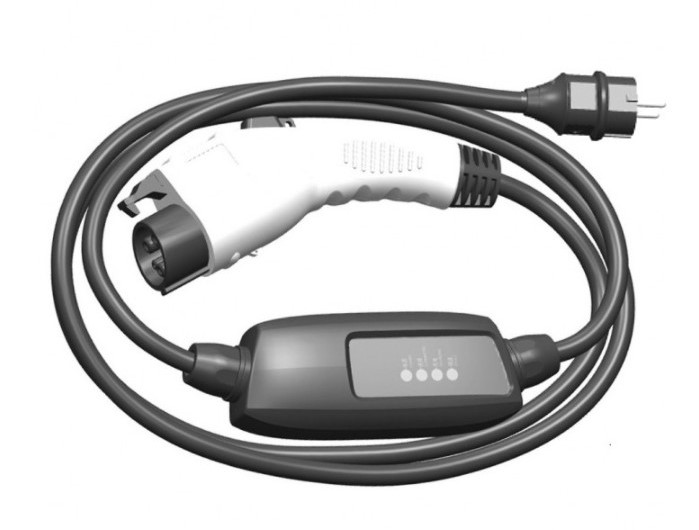 Thus why, it is recommended for EV owners to have a Type 2 (fast charger) installed at home. A type 2, 7kW charger could fully charge a 30kWh car in just 4.5hours. Plus, it is much safer to use a wall box charger for your home.
Installing an EV Charger Purchased Online. Possible to Self-Install?
There are multiple brands available in the market for an EV wall box. Some of them, even sell it online on e-commerce stores such as Shopee/Lazada and ship it to you via postage.
However, EV chargers are not the same as any other home equipment. It is not a plug-and-play type of equipment. The electricity input required is much higher than any home equipment, especially if you are buying a Type 2 wall box.
Unless you are a certified electrician/engineer, it is highly recommended for a professional installer to install your EV wall box.
Why Can't I Just Plug In The EV Charger To a Wall Socket?
Apparently, an EV Charger requires a high Ampere requirement over a long period of time. A home wall socket usually is supporting a maximum of 13 Amp. And by default, the wiring cables within the walls of your home is meant to support only up to 13 Amp.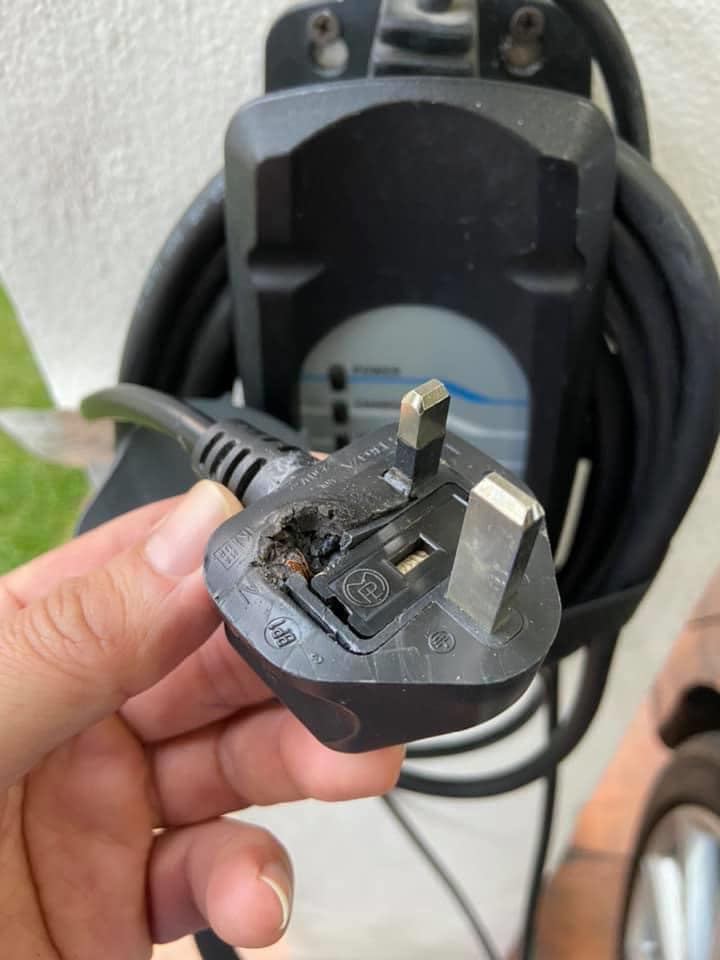 For a 1.7kW granny charger, it requires 8 Amp of current. Thus, it is theoretically possible to charge your EV using the wall socket with it as long as the sockets are not shared/looped. But having said that, it is still not advisable to use a granny charger for the long term as the risk of hazards is high. In Singapore, they have banned the use of a granny charger on a 3 pin 13A socket.
However, for a 7kW Level 2 Fast Charger, it would require an input of 32 Amp current. Not only a home socket does not support it, but the size of the existing cables within the wall is not compatible. This will cause the cables to heat up, melts and eventually starts a fire.
To install a home wall box charger, a new set of breakers are required to provide the right safety precaution. Plus, the cable that is connected to the charger wall box is a thicker cable to support the 32 Amp current. Thus why a certified-professional electrician/engineer is required.
*You may use this tool to calculate the Amp requirement of any equipment.
Do I Need To Upgrade To 3-Phase To Install an EV Charger?
An upgrade to 3-Phase wiring is only needed if you are planning to install a 22kW wall box charger.
A 3-Phase wiring supplies your home with a 415V compared to a Single-Phase with only 230V. By converting your wiring from single phase to 3-phase, you are now able to support a 22kW charger with the same amount of requirement of 32 Amp.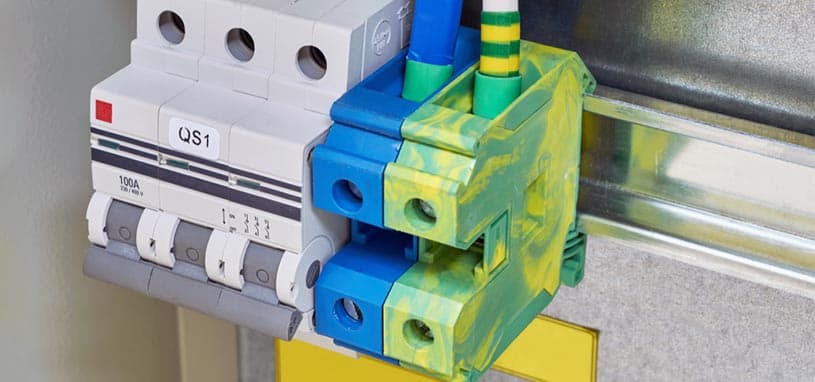 3-Phase wiring is commonly found in larger homes, warehouses and offices as it requires greater power requirements and demands.
*Although 22kW charger provides a faster charging, do note that there are only a few EV in Malaysia that supports it.
Is It Possible To Install a DC Charger at Home?
No.
Level 3 charging stations or DC chargers are primarily installed in public/commercial areas. The power requirement and cost to install it are not meant for residential use.
You will need an individual substation for a DC charger to operate. This is due to the electricity infrasturcture for a typical home is not enough to power up a DC fast charger. Besides, the installation of a DC Charger can be costly. The DC Fast charger will cost ~RM200k without taking the electrical infrastructure into consideration.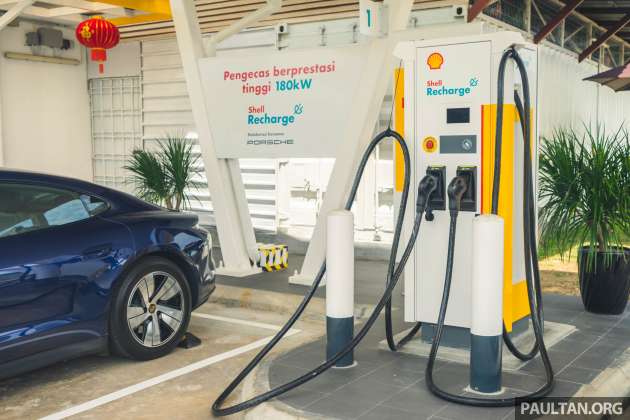 Not to mention, using a DC charger will deteriorate the battery's lifespan of your EV. It is only recommended to use a DC charger once in a while, and not to fully charge your car with it.
Cost of EV Charger Installation in Malaysia
The cost for an EV Charger typically ranges from RM3,000 – RM5,900 for a 7kW and RM5,000 – RM7,900 for a 22kW depending on the brand and type (socket/tethered) of the chargers.
As for our installation service, the price starts from RM1,200 – RM1,800 depending on the cable length and the installation method required. We will conduct a test on your distribution box and check on your electrical components before we proceed to install.
Do not trust when someone tells you they can offer you an installation for just RM500, it is too good to be true! The components that they use might be low quality and you don't want a low-quality product when it comes to electrical and safety! Hence, the circuit breakers that we use are Type Test Certified and come with IEC 60898 Standard.
Looking to install an EV Charger at your home? Drop us your contact now! We provide free consultation without any commitment to our potential clients.