With the announcement of Malaysia's Low Carbon Footprint Blooprint in 2021, Malaysia is set to decarbonize land transport aggressively by 2030. In the next decade, as car owners start to slowly transition from ICE (Internal-Combustion Engine) cars to EV, how does this transition impacts shopping malls / commercial centers?
More EV, More Chargers Needed
The driving behaviour of EV drivers are not the same as ICE cars. Unlike ICE cars that can be fueled up in 5 minutes at any petrol station, EV cars need to be parked a little while longer to charge it up. It typically takes around 3-6 hours to charge an EV from 0-80% on a Type 2 Charger.
EV drivers usually charge their vehicle at home, overnight, Simply because it is cheaper and more convenient to do so.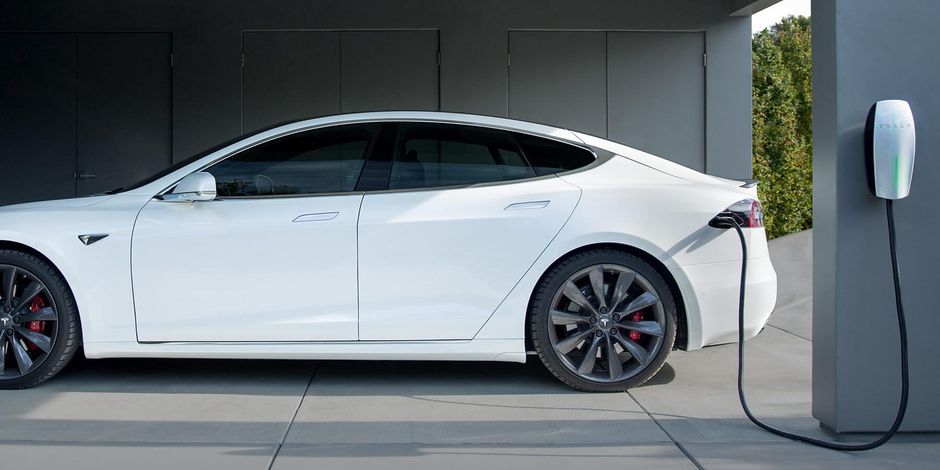 The public chargers are usually used to 'top-up' their battery just in case they need a little bit of extra mileage to go from point A to point B. And due to the time needed to charge up their vehicle, it is much more convenient to charge their car at a place where they could spend their time over a meal, a movie or even some shopping.
Thus why, having EV Chargers at your shopping mall / commercial center will be a plus point for EV owners!
Benefits of Installing an EV Charger at Your Mall
1. Competitive Advantage
Having a charging facility at your mall definitely will become one of the factors EV drivers choose your mall instead of the other mall nearby. We have several snapshots shared on social media why they have chosen mall A over mall B due to charging facility.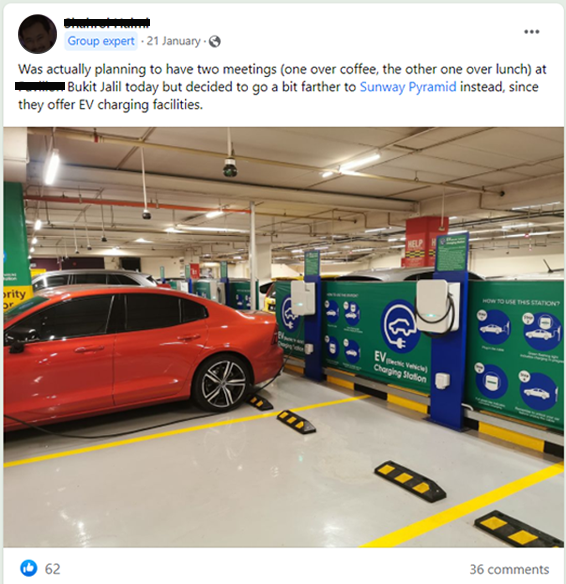 2. Attract Higher Tier Customer Segment
As you are aware, the price of EV in the local market is between RM200k to RM500k. Those who own an EV at is most likely are customers with higher purchasing power to spend in your shopping mall.
3. Customer Spend Longer Time
While they wait for their car to be charged, customers will definitely take their time walking in your mall. And this definitely benefits your tenants to get more customers to walk in to their stores.
Type of Suitable Chargers for Mall / Commercial Centre
To provide a charging facility for shopping mall / commercial centre visitors, we would recommend :
Type 2 : 7kW Charger
Type 2 : 22kW Charger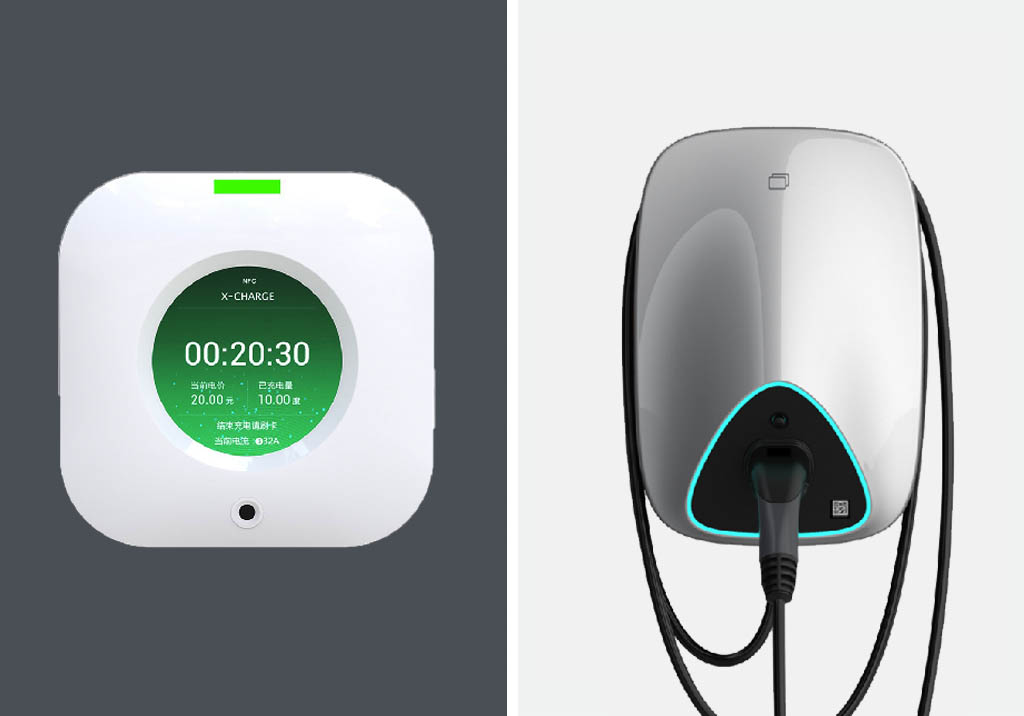 In case you are considering to install DC Chargers (60kW – 180kW), Type 3 chargers are more suitable to be installed on highways. As people will only charge for a short while 10-20 minutes. Plus the cost of setting it up is too expensive for malls.
How Do Malls Charge Electricity To Customers?
With the CarputZap EV solution, we are providing the full complete system from supply, installation, commissioning, maintenance and even billings.
Each charging activity will be recorded by our backend system, which customer will have to pay for when they end their charging session. So mall / commercial centre operators would no longer have to worry about incurring extra cost on their monthly electricity bill.
On top of that, our customer service is available 7 days a week, from 7AM-11PM to assist customer with every singgle issue that they are facing while operating the charger. With this seamless support, mall operators will be able to operate as usual without any extra training to assist customer's issues as it is being handled by CarputZap support team.
Interested to know more on how we can provide this solution for your mall / commercial centre? Check us out now!