Compared to an Internal Combustion Engine (ICE) car, an Electric Vehicle (EV) does not have a transmission/gear. Thus some might wonder if an EV can be towed with a tow truck. If you are reading this at the side of the road, do not panic!
Here's what you need to know before you get your EV towed.
Can You Tow An Electric Car?
Yes, with a flatbed carrier tow truck.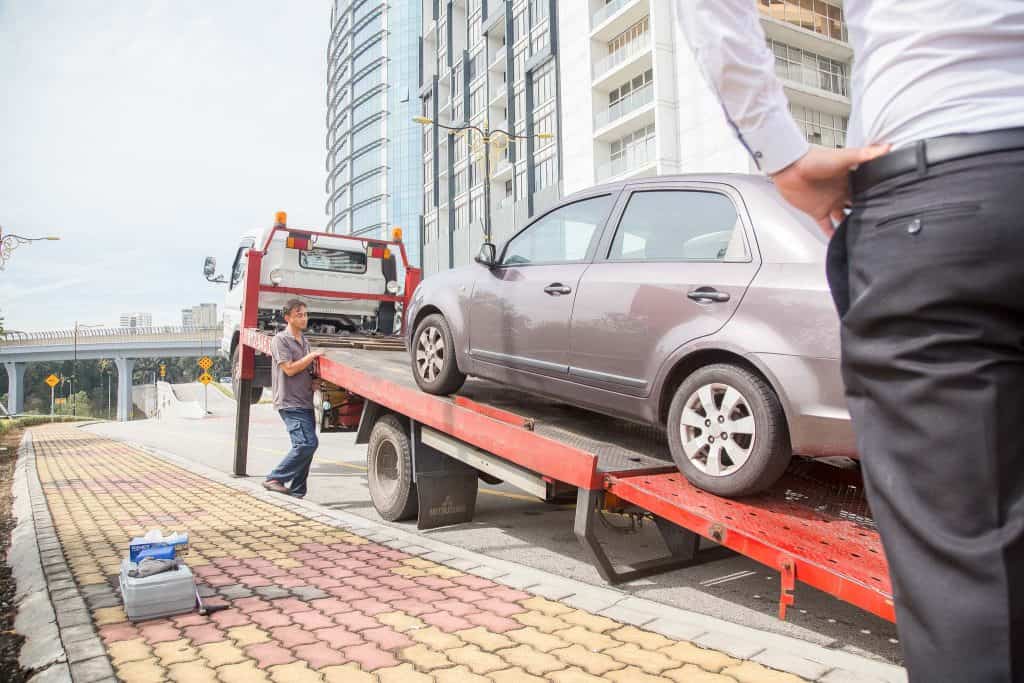 Bear in mind that for EVs, you would need to tow your car with all 4 tires off the ground, thus flatbed carrier is the best (and only) option for you.
Unlike an ICE, EVs do not have any transmission where an engine can completely disconnect from the wheels. The rotating wheels cannot be disconnected from the gearbox and electric motor. Thus, when you tow your EV with a chain and hook tow truck, the motor will induce a current that will damage the electronics and possibly fry the motor by getting extremely hot.
Here is Tesla's manual for towing :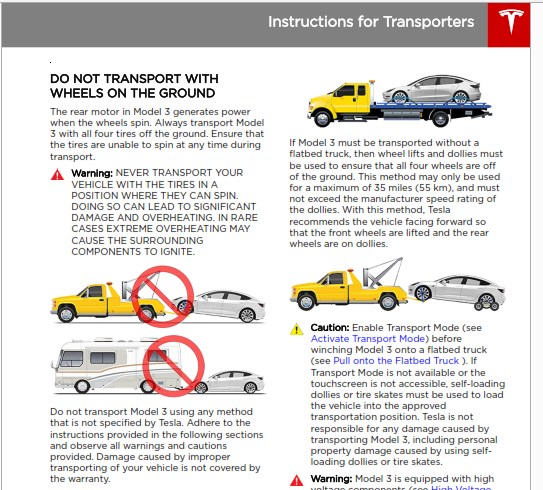 EV Towing Service in Malaysia?
The EV industry is quite new here in Malaysia, thus some may not aware of how to tow an EV.
Luckily, CARPUT is here for you! Not only we have been providing our towing service for over 6 years, we are now involved in the EV charger business through our subsidiary Carput Zap! Thus, we are well aware of all the do's and don'ts when you tow an electric vehicle.
Need to tow your EV? Get EV towing service now!