Not all cars are created equal! Their car batteries, too.
Today, the car battery market space is filled with too many unfamiliar brands that you can count… So, how do you choose the best car battery?
At Carput, you can have peace of mind knowing we offer only proven* reliable car battery brands at competitive prices…
…that saves you the hassle to survey online or even nearby car battery shops for the best deal. Here, you will get a quick glance at our comprehensive range of car batteries and insight on choosing the ideal car battery for your very own car.

---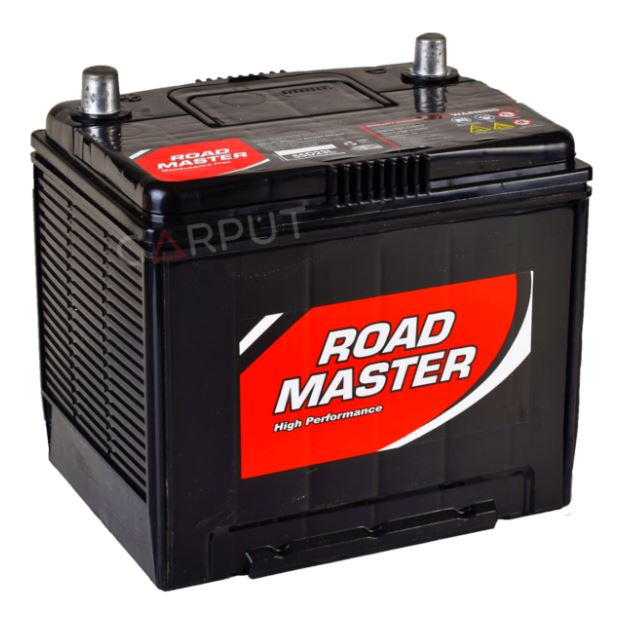 Best Buy – Century Roadmaster
(15 Months Warranty or 25,000KM Mileage)
>> Shop for Century Roadmaster car battery here <<
The Century Roadmaster car battery range is our best-seller. At an effective price, you will enjoy an additional 3 months warranty compared to most brands out there in the market.
That simply means more peace of mind for your daily drive to work or just getting things done.
The Roadmaster is recommended for most car makes whether it's a Perodua, Honda, Toyota or Proton.

Extended-Warranty – Century Ultramax
(21 Months Warranty or 30,000KM Mileage)
>> Shop for Century Ultramax car battery here <<
The Century Ultramax is recommended for cars heavily equipped with electronics. Older model premium cars will definitely benefit from the premium Century car battery due to its higher capacity build.
This car battery is recommended for older continental cars without sophisticated i-stop technology. 
Sizes available are DIN75, DIN85 and DIN100.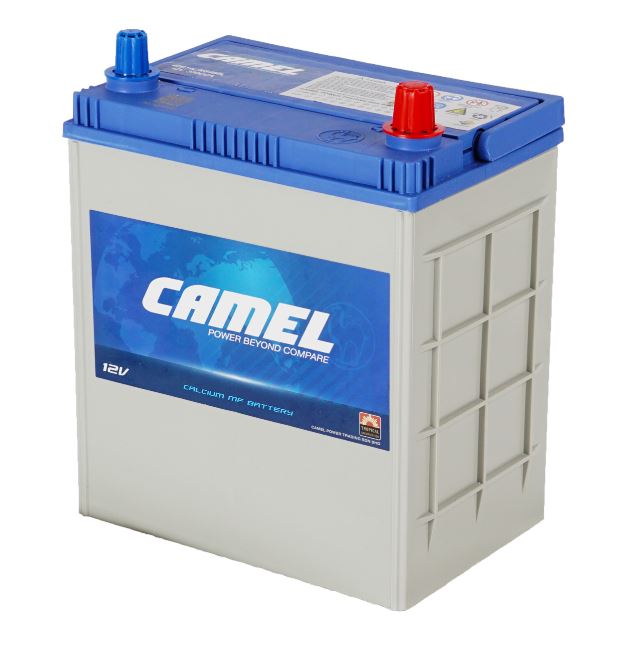 Budget-Friendly – Camel
(12 Months Warranty or 25,000KM Mileage)
>> Shop for Camel car battery here <<
Camel is China's leading car battery brand with years of reputation. We offer the Camel car battery at a very affordable price to make it a no-brainer option for unexpected car battery replacement.
While it is friendly to your pocket, you can expect uncompromised reliability from the Camel car battery.
Recommended for Perodua and Proton, the Camel range is available in all sizes and also EFB models for idle start/stop cars.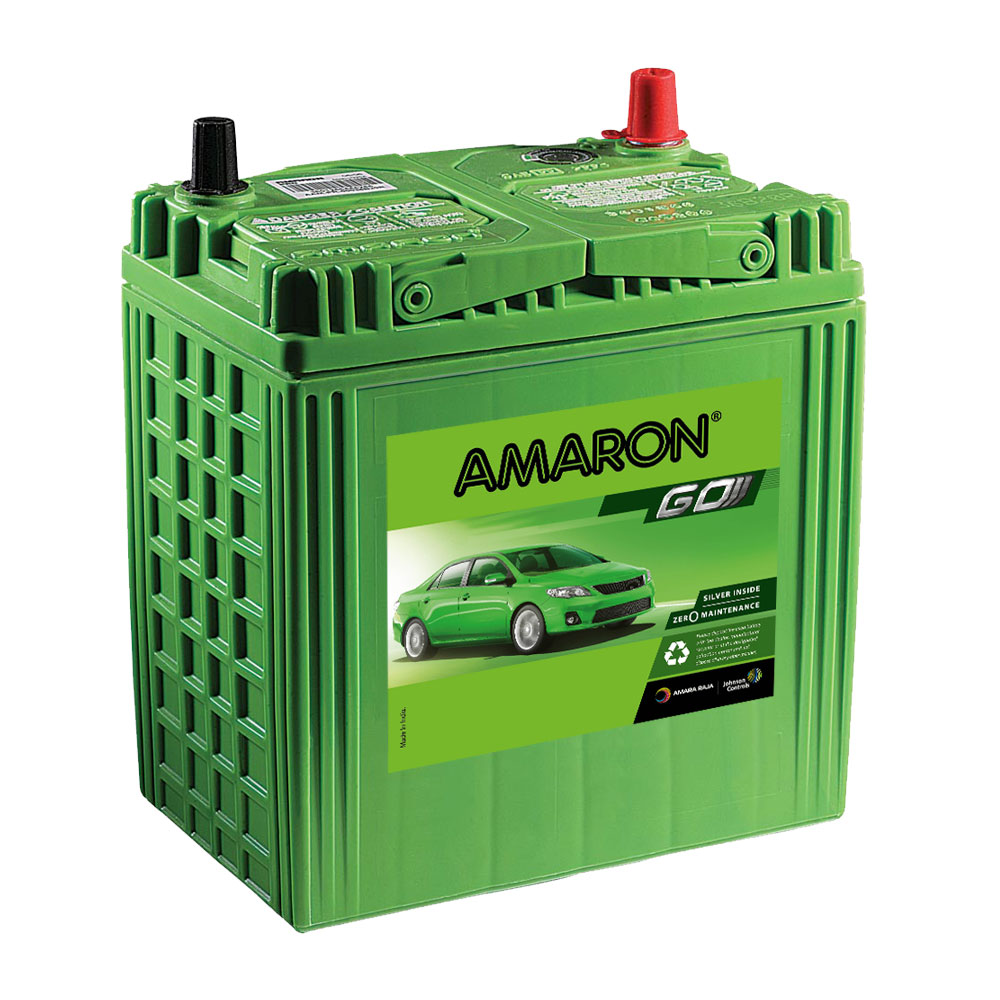 Performance – Amaron
(18 Months Warranty or 30,000KM Mileage)
>> Shop for Amaron car battery here <<
With an Amaron battery under your car's hood, you know that your car, big or small will start without a problem. With the balance between quality and value, Amaron has built a strong reputation for super long lifespan under the toughest of conditions.
Its patented silver alloys (SILVEN X) ensure low-corrosion to make it last really long. Amaron Go range of batteries is suitable for Perodua, Proton, Honda, Toyota, Mazda car models.
Sizes available are NS40ZL, NS60L, NS60R, NS70L/R, 55D23L, DIN55L/R and DIN65.

Top of the Line – Varta AGM
(12 Months Warranty or 25,000KM Mileage)
>> Shop for Varta AGM car battery here <<
AGM stands for Absorbent Glass Mat. This technology is found in Varta Silver Dynamic AGM batteries. AGM technology is designed to handle the toughest electrical loads required in new cars with premium features such as regenerative braking.
It delivers outstanding performance for powerful engines and highly equipped cars. Offers up to 3x extended cycle life compared with a conventional battery. (A conventional lead-acid battery last only about 1-2 years) 
Boasts high starting power and reliable performance. Plus, the design ensures the battery will not leak, even if the case is broken. If your car comes with advanced Start-Stop functionality, ideally you will want to install an AGM battery because a conventional car battery just won't suffice.
So, your BMWs, Mercedes or Volkswagens are best fitted with an AGM battery.
Sizes available are DIN70, DIN80, DIN95 and DIN105.

At Carput, our car batteries are competitively priced to be cheaper than your average workshop and service centres! Compare our prices HERE. 
Carput car battery delivery service is designed to be fast and hassle-free. The average rescue time for a car battery is as quick as 45 minutes!
Our service is available daily from 7 AM till 11.30 PM in KL-Selangor, Johor Bahru, Melaka, Seremban, Ipoh and Penang.