Malaysia's Preferred On-Demand Towing Service
Just with a few clicks, we will help you to arrange a towing service to attend to your location in 45 minutes! Our prices are transparent, no hidden fee, no surprises. Any additional cost will be informed upfront.

Transparent Prices
No surprise, everything is quoted upfront!

QUICK RESPONSE
Our average response time is 45 minutes.

PAY BY INSTALMENT
Because nobody plans for a car breakdown.
TYPES OF TOW TRUCKS
Several types of tow trucks for you to choose from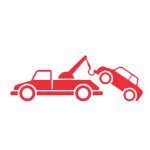 Hook & Chain
Get your car towed easily and faster, not recommended for all wheel drive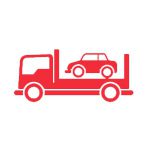 Flatbed Carrier
The most safest type of towing, suitable for long distance interstate travel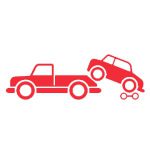 Baby Tyre
Specialized in getting your car our of tight spots such as basement parking .
Frequently Asked Questions
If you have a question that is not answered below, please message us here.