What is Windscreen Insurance Cover?
To put it simply, it is an add-on you can purchase on top of your main car insurance policy. The windscreen insurance add-on covers your front and back windscreens, all door window and your sunroof glass (originally comes with the car, not a modification) if you have one.
Your car's windscreen is the part of your car that is most vulnerable to flying little stones or pebbles on the road, especially on a high speed.
With the windscreen insurance cover, you can be rest assured that the cost to repair or replace your shattered windscreen will be paid for (without affecting your NCD) by your insurer.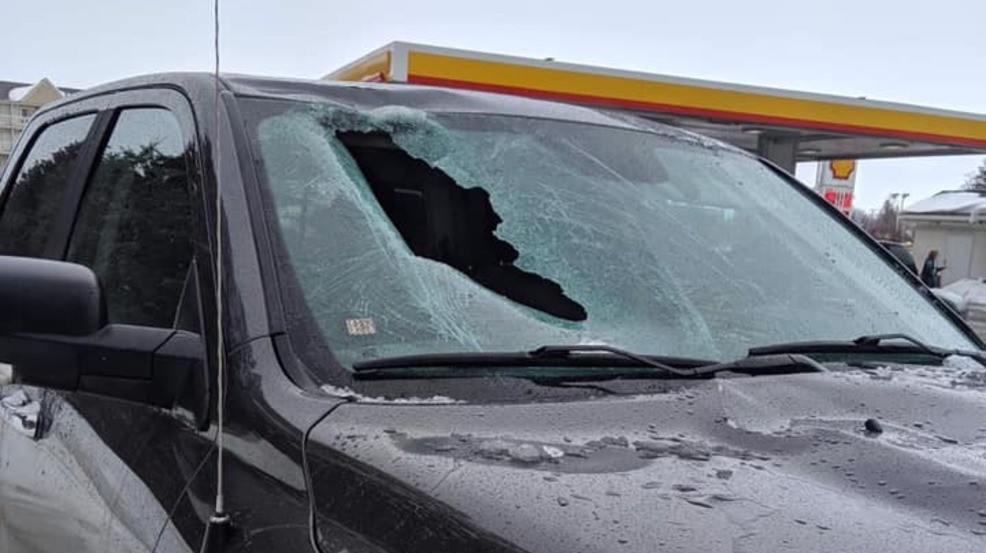 | Read also: Motor Insurance No Claim Discount – NCD Rate in Malaysia |
Windscreen Replacement is Expensive
Technologically advanced cars these days come with additional sensors attached to the windscreens and it can cost a bomb to replace. You'll drive with a peace of mind knowing that you have a windscreen insurance cover.
However, make sure you insure your windscreen adequately, do not under insure or over insure. Make this mistake and pay the price.
Under insure means you will have to top up the remaining cost of replacing your damaged windscreen which defeats the purpose of your windscreen insurance add-on.
So, How Much to Pay for Windscreen Insurance Cover?
In most circumstances, the cost to pay for is 15% of the insured value for your windscreen (not to confuse with your car's sum insured).
For example, if your car's windscreen is worth RM1000, the windscreen cover add-on will cost you RM150.
To know how much windscreen coverage is needed for your car model, refer the >> Windscreen Price List 
Or you can enquire with any windscreen repair specialist to get the rough cost to replace your windscreen.

Tips to Know About Windscreen Insurance Cover
1. Where to buy? – When renewing your car's insurance online, through your agent or at the post office, you can purchase with windscreen cover add-on. You can also purchase the windscreen cover anytime as long as your car's insurance policy is still valid.
2. How many times can you claim? – You can claim multiple times until you reach the total sum insured. If your claim has not reached the full sum insured, you may continue to get coverage for the remaining amount.
3. Windscreen coverage value – Any quote you get from windscreen repair specialist should include the new windscreen, labor and decent quality tint film.
---
Get the best insurance coverage inclusive of windshield coverage from CARPUT COVER. We provide instant quotation from 5-8 companies for you to compare in just 2 minutes!