We hope you enjoy reading this blog post.
If you need a tow right now, click the button below to get a towing price estimate for your car.
---
As a typical Malaysian driver, we are clueless about how much it cost to repair a broken part of our car or in this case, how much does it cost to tow your car to your preferred workshop.
Not all vehicle towings are covered under your insurance auto assist programme so, under those circumstances, the cost will have to come out of your own pocket.
If you're looking for an alternative car towing service that is not going to break the bank and get the job done safely and professionally, you're at the right place! So, you might be wondering "How much does a car towing service cost?"
This article will answer your question about towing costs and how vehicle towing costs are calculated based on three main aspects.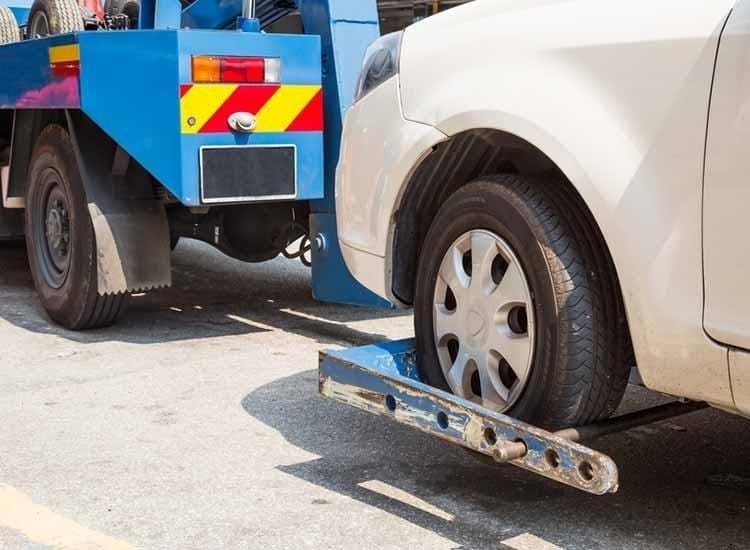 Towing Cost by Type of Vehicle
Unlike the automotive standard of vehicle classification, at Carput we group car models into 3 classes; A, B and C.
These classes are differentiated mainly by the weight and size of the car where compact and lighter cars are in class A while heavier and bigger cars are in Class C.
Here's a list of cars in each class to give you a rough idea of which class your car is in:
Class A – Compact cars like Perodua Myvi, Axia, Bezza, Proton Saga, Persona, Iriz, Toyota Yaris, Vios, Honda City, Jazz, etc.
Class B – Compact continental cars like Peugeot, Renault, Porsche, Mercedes, BMW 3-5 series, etc.
Class C – SUVs and MPVs like Toyota Estima, Alphard, Vellfire, BMW X-series, Mercedes G-series, etc.
Towing Cost by Distance
Any towing service starts from a minimum of RM100 regardless of how short the tow distance is and the cost increases depending on the distance from pick up point to destination.
For example, if you need to tow your car for no further than 1KM it will only cost you RM100 (for Class A vehicles) and it will increase RM3-RM5 for every 1KM after that.
Special Towing Requirements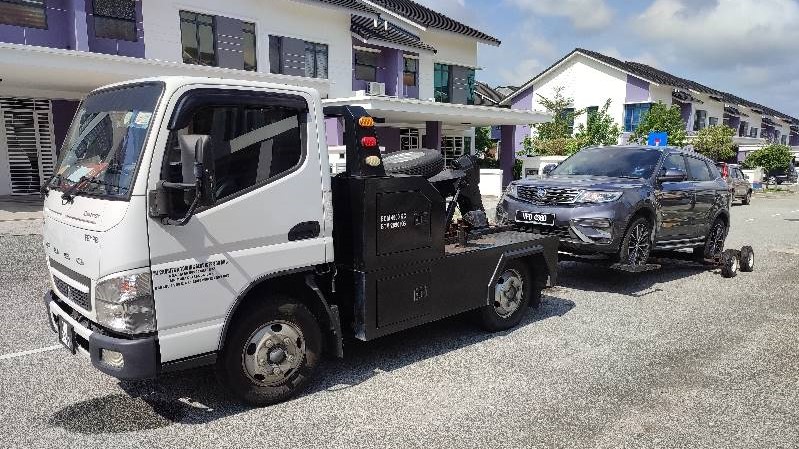 Sometimes, vehicle towing can get complicated and might require additional equipment such as the 'baby-tyre' for vehicles stranded inside a basement parking. Or your car is stuck inside a drain or on a road divider.
These towing scenarios that require additional manpower and careful maneuver generally cost more than a regular towing.
Car Towing Cost Estimates
By taking into account all the costing aspects for a car towing, you can easily gauge the price for towing a car like this:
Perodua Myvi (class A), towing from SS15 Subang to Taman Megah, PJ (~15 KM), no special towing requirements will cost you roughly RM130*
BMW F30 (class B), with the same towing distance, will cost around RM150*. A Toyota Alphard (class C) will cost about RM170* under the same towing requirements.
* These pricing calculations are estimates only and prices may vary with other providers.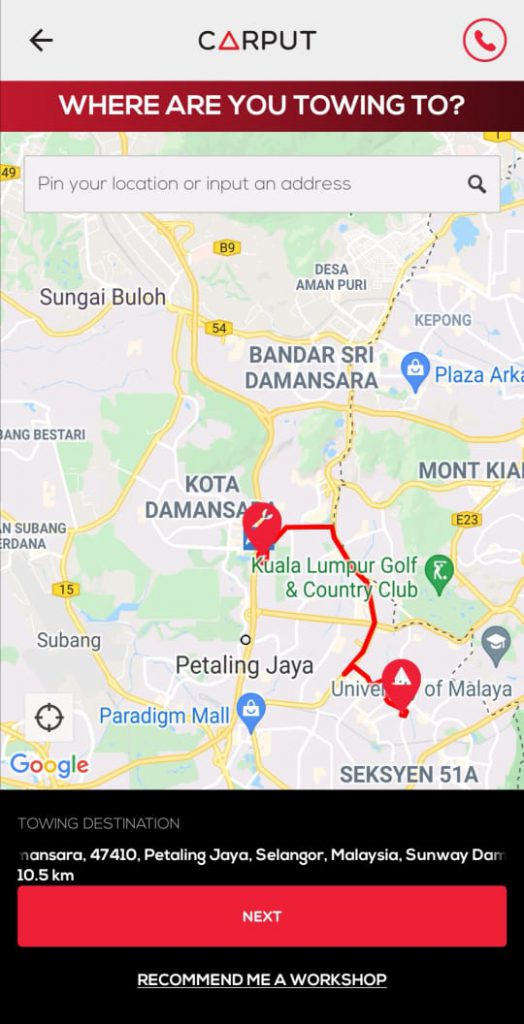 ---
At Carput, we try our best to offer the most affordable towing service to our customers.
Try our towing estimator feature on our website and if you find the price is reasonable, give us a try and we'll promise to impress.
And if you find that the price is steep, talk to us and we'll make it work for you.