Malaysia's #1 Roadside Assistance Mobile App
The Carput app helps drivers get roadside assistance services which includes battery delivery & installation service, jumpstart, flat tyre change, emergency petrol delivery as well as towing service 365 days a year.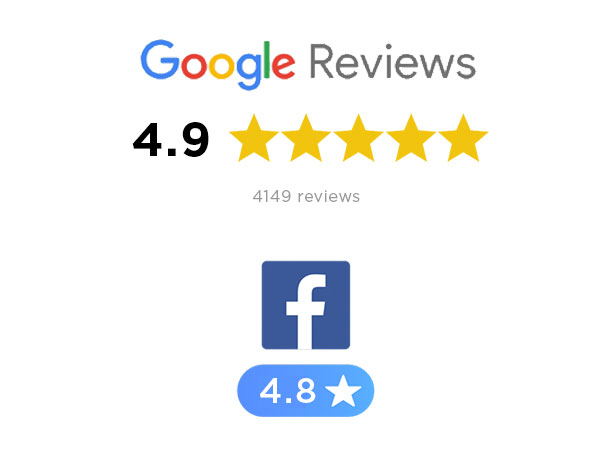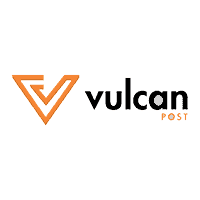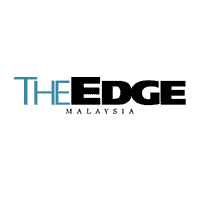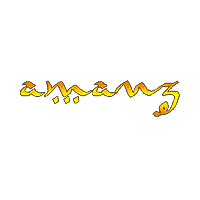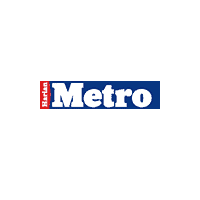 DISCOUNTED PRICES
Factory prices for your car, including delivery.

QUICK DELIVERY
Our average response time is 32 minutes.

PAY BY INSTALMENT
Because nobody plans for a car breakdown.
Our Services
Encountered any one of these issues? Don't worry, we will be there within 30 minutes.

Flat Battery

Towing

Flat Tyre

Emergency Petrol
Here To Help
How We've Helped Other Drivers
Car Battery Instalments
As low as RM59/month. 0% interest. Debit card accepted.
Efficient workmanship and friendly
Service was fast and the staff was courteous, friendly and helpful. What makes carput better is that they offer installment payment! 🙂
Carput appointment arrangement is easy. customer service contacted earlier to explains the process and confirm appointment prior to sending technician. Technician called in advance before arriving. entire session of diagnose and battery replacement is smooth and hassle free. great job!
Response fast and prompt service.. All done within 30mins
The company has excellent customer service and is very prompt in delivering the car battery. The technician is polite and attentive. Overall, I had good experience with this company. Keep up the good work.
Very very efficient and responsive! Submitted a request, got a callback from the office and technician with 5 minutes. Technician arrive 10 minutes after. Very professional and friendly! All in all, the whole process took less than 30mins! VERY impressed and happy! Highly recommended from me!
Reviews