Malaysia's EV Charging Experts
Carput Technologies Sdn Bhd is a specialized professional EV installer company that is registered with the Energy Commission Malaysia (Suruhanjaya Tenaga Malaysia).
As a subsidiary of the Carput Group, our goal is to grow the Malaysia's EV charging network, one charger at a time.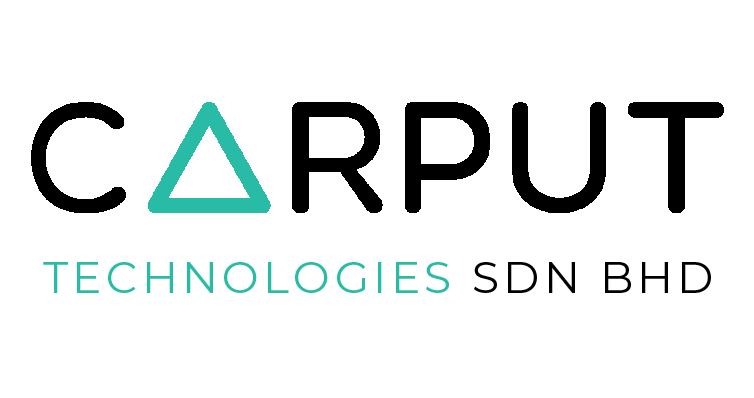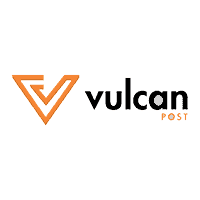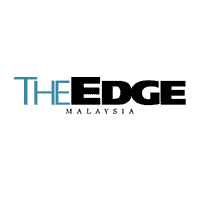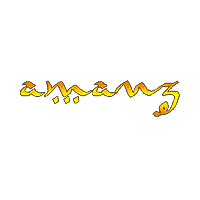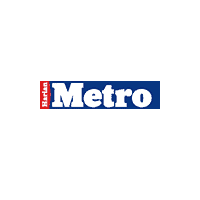 We'll get your EV charger done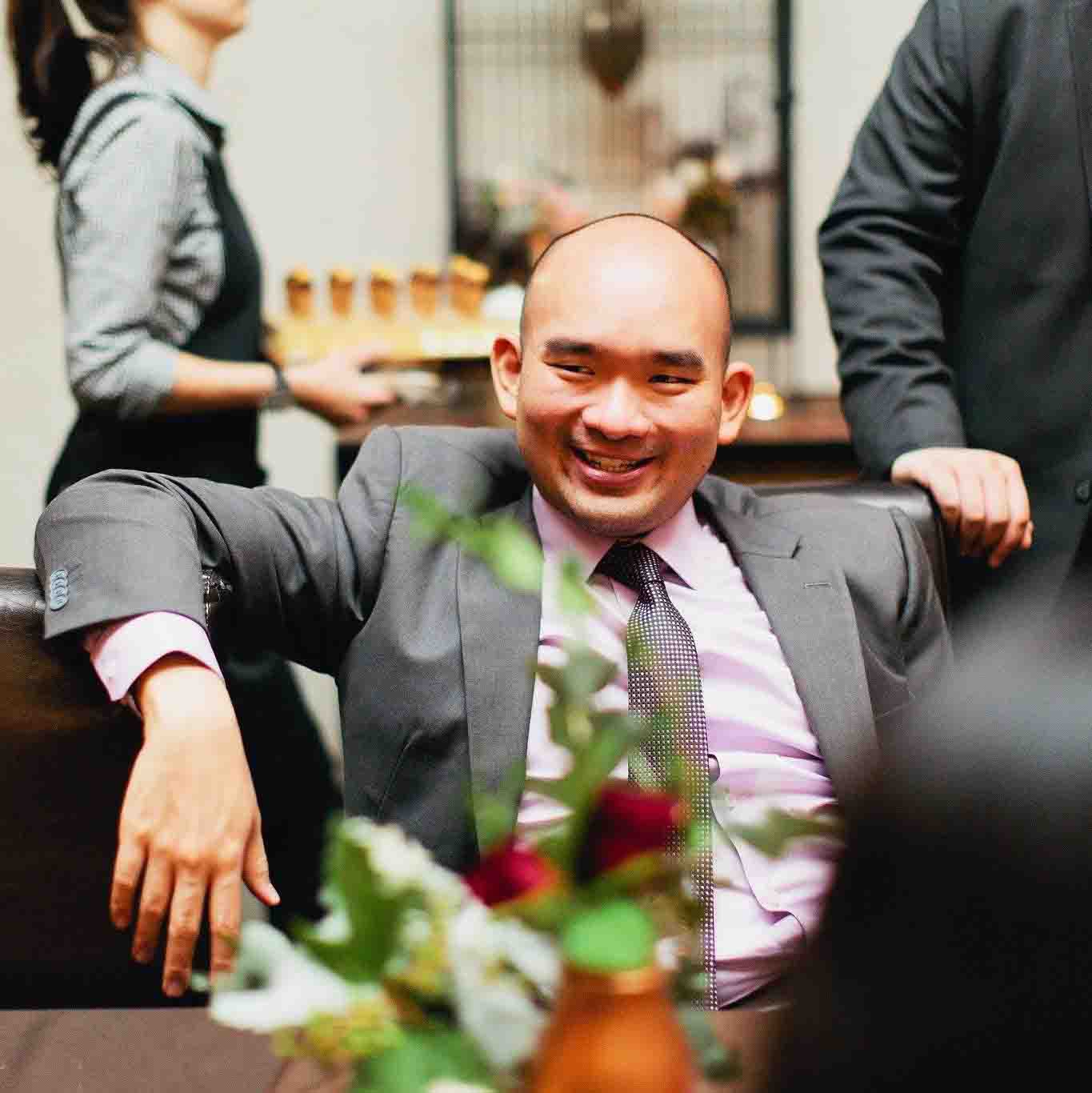 "Had mine done by CARPUT ZAP awesome hardware (Hager) and installation was professional. Installed the StarCharge 7kw!"
Adrian Tan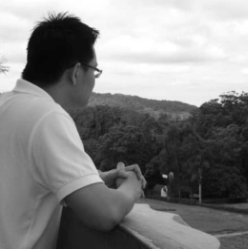 "Got my ABB charger done by CARPUT ZAP team as well. Starting from site visit to installation the team was efficient and thorough. Follow up by the team after installation was great as well."
Jeffrey Lee
LEAVE US YOUR CONTACT
We will contact you soon.
EV Malaysia FAQ
If you have any questions about EV in Malaysia, here's the place for your answers.