Cars will come and go. But your NCD is here to stay.
If you didn't know, your car insurance NCD is attached to your name, not your car. So if you sell off your old car, you can still keep your NCD rate for your brand new ride.
Yes, you can do that.
There are 2 common reasons why would you transfer your NCD from car A to car B?
1. You bought a new car which is more expensive
You are planning to buy a new car for yourself, an upgrade. But in the same time, you are being sentimental and would like to keep your first car with you. We've all been there.
This is when you want to perform an NCD transfer to your new car!
Why? Because the savings that you get from the new car is more than your other car. You have to know that when you bought a new car without an NCD transfer, you are paying 0% NCD on that car. You have to start all over again until you get that maximum 55% discount after 5 years renewal.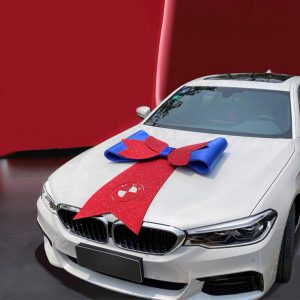 2. Your 2nd car (more expensive) has claimed insurance before
In this case, a transfer of NCD happens when a policy holder purchase a new car or when a claim has been made (when the value of the car for claim is higher than the value of another car with NCD)
Here's the scenario when a claim happen:
A policy holder owns 2 cars; an old Perodua Myvi with 55% NCD which the owner will transfer the NCD to his Honda Civic. The owner got into an accident with the Honda Civic and a claim has been made. He can transfer the 55% NCD to his higher value Honda Civic and potentially save up on on his total premiums. Of course, the policy owner will have to start his NCD for the Perodua Myvi at 0%.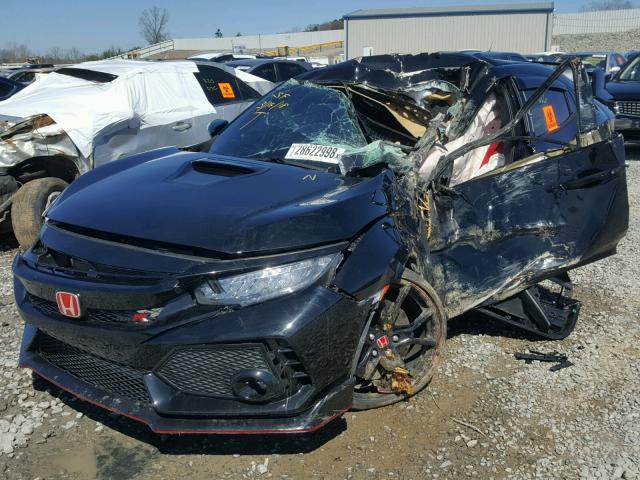 In short, be cost savvy when it comes to using your NCD to your own benefit especially if you own more than 1 car. Many car owners are not aware that they could do this and save thousands of ringgit.
Here's the deal:
NCD transfer can only be made between cars that are owned by you. Both cars must be registered under the same Name and IC number. NCD cannot be transferred to a car that is not by another person.
How Much Could I Save If I Do NCD Transfer?
Your next question must be, would the savings worth my trouble? We do the math for you :
Lets just assume you have a 5 years old Myvi and you are now buying a new Honda Civic for an upgrade. The cost of insurance are as below :
Myvi Insurance : RM800
Civic Insurance : RM4,000
Without performing an NCD transfer, you would be paying :
Myvi insurance : RM360 (55%)
Civic insurance : RM4,000 (0%)
Total premium : RM4,360
While if you performed an NCD transfer, you would be paying :
Myvi insurance : RM800 (0%)
Civic insurance : RM1,800 (55%)
Total premium : RM2,600
Total savings with NCD transfer = RM1,760
It's a no brainer for you to perform the NCD transfer. Some agents provide such service for as low as RM30.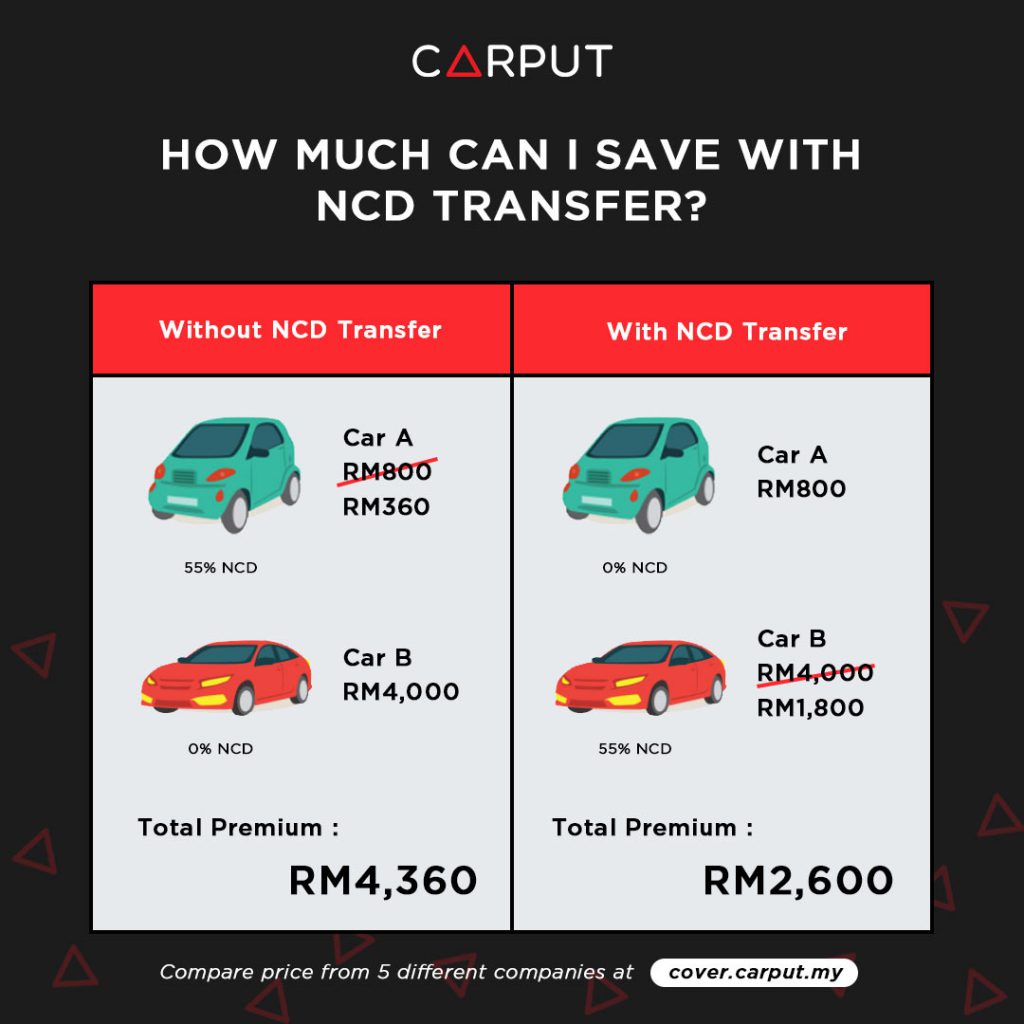 Step-by-step guide to transfer your NCD
1. Prepare all necessary documents such as a photocopy of your MyKad and bank details.
2. Go to the nearest branch of the insurance/takaful company that your old car is insured with. For instance, your old car is insured by Allianz, you will need to initiate the transfer with Allianz.
3. Fill up the form provided. You'll be given a copy of the once your application is approved.
4. Usually you will need to pay the remaining balance of your premium and the amount depends on how long your policy is still valid for. Payment can be made via cash or online.

5. Provide the NCD Transfer documents when you're renewing insurance for your new car.
6. However, if your insurance has expired you can skip the step 4. You can renew the insurance for your old car with 0% NCD. Provide the cover note of your old car (the one with highest NCD rate) when renewing insurance for your new car.
7. Double check your new NCD rate and make sure that the information is updated.
OR, just get an agent that provide such service to do all the steps for you.
---
Are you looking to renew your car insurance? Try out CARPUT COVER ! We provide 5-8 insurance quotations within 2 minutes for you to compare and choose from.