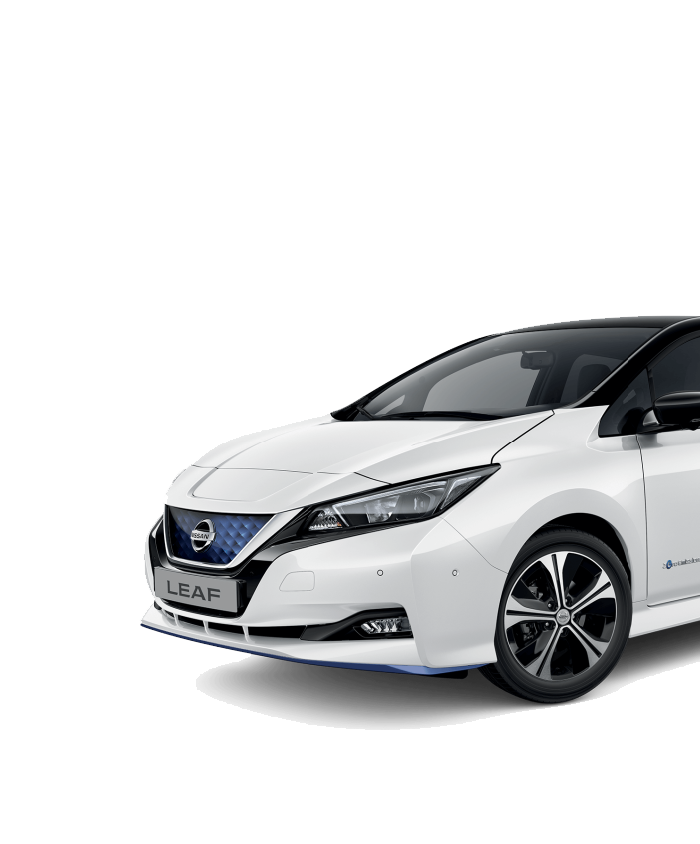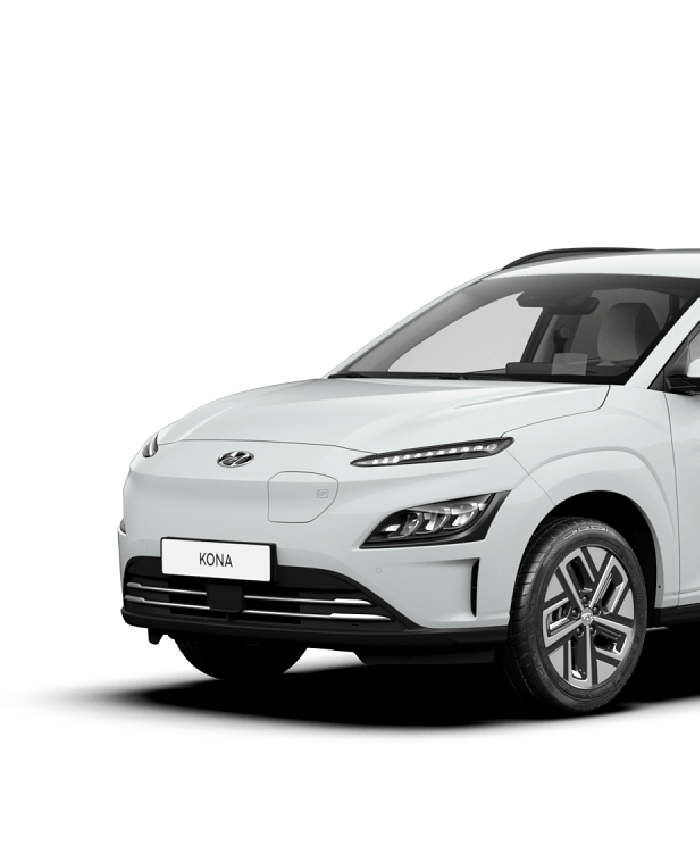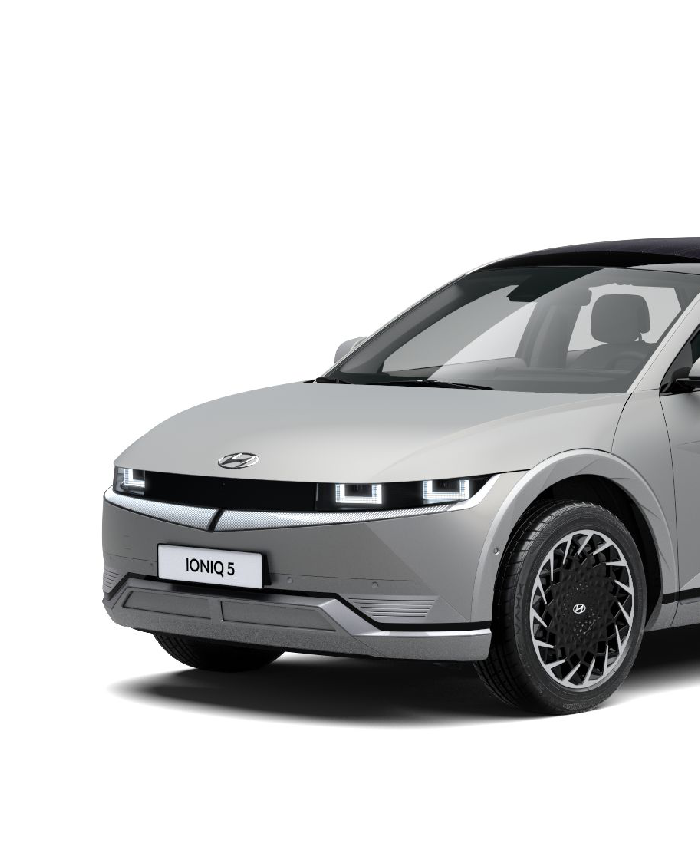 Helping companies to achieve net zero carbon emission, one EV at a time.
Our goal is to not only help companies chart a net-zero pathway through ESG practices, we are looking to help Malaysia to become a carbon-neutral nation by 2050.
Why do you need to electrify your business?
Convert your fleet to EV Today!
LEAVE US YOUR CONTACT
We will contact you soon.
EV Malaysia FAQ
If you have any questions about EV in Malaysia, here's the place for your answers.